Is een activiteit van :
Adsfair BV
KvK nr. 60126035
BTW Nr  
NL 853775485B01
Bezoeklocatie
Burgemeester Martenssingel 15

2806 CL Gouda
Eindverantwoordelijk / Pers / Media
Henkjan de Krijger
henkjan@yoo.rs
Promote: support and profit
Support Henkjan de Krijger with a promotion and this post reaches a lot more people. You profit from it by earning 50% of everything this post earns!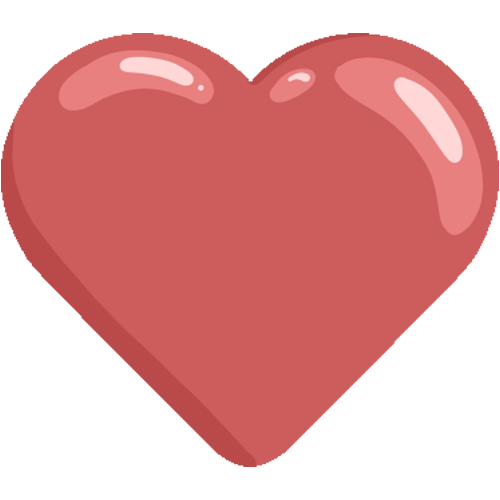 Like it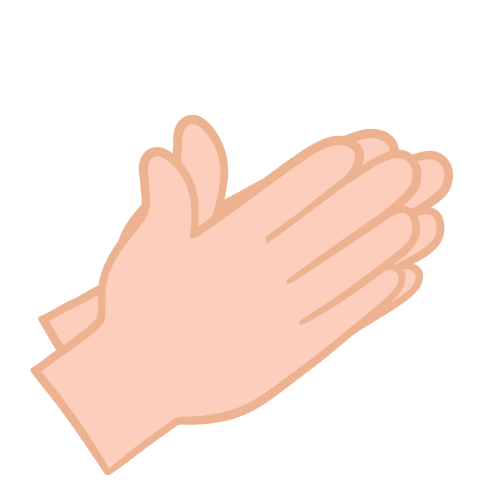 Applause