Na de paasslinger kriebelde het om  dit paasmandje te weven. Het kan gebruikt worden om eitjes te zoeken maar staat ook leuk als lentedecoratie.
Benodigdheden:
rechthoek van 20,5 x 17 cm,
4  lange (weef)stroken van  12,5  x 2,5 cm               
 4  korte (weef)stroken van 9 x 2,5 cm                      
  1 strook van 24 x 2,5 cm voor het handvat,
schaar,
 lijm,
Werkwijze:
Teken de paasmand zoals staat weergegeven:

Knip de mand uit, vouw de zijwanden naar binnen, knip de zijstroken tot aan de bodem.

Weef de eerste strook dicht bij de bodem. Een keer vóór en een keer achter langs de zijkant. Wanneer de eerste strook aan de buitenkant begint, begint de tweede aan de binnenkant.
Lijm de zij- en weefstroken vast aan elkaar.

Herhaal dit voor alle zijwanden. 
 Vouw de uitstekende zijdelen naar binnen, lijm vast.
Lijm tenslotte het handvast vast .


Dit blog telt 140 woorden met het verplichte woord "lentekriebel" die ook als los woord of als onderdeel van een ander woord mag worden gebruikt. 


(TIP: wil je dit paasmandje weven met kinderen? Gebruik 3 in plaats van 6 zijwanden. Ben je erg handig? Gebruik 2 lange weefstroken van ca 40 cm)
Heb jij ook een knutselidee en wil je het delen op Yoors? Log hier in en meld je aan.

Promote: support and profit
Support Els Vergaerde with a promotion and this post reaches a lot more people. You profit from it by earning 50% of everything this post earns!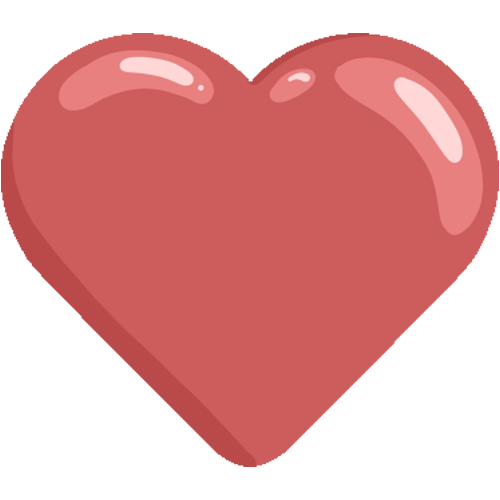 Like it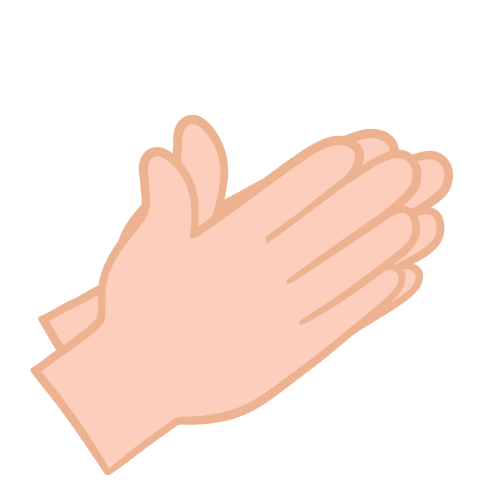 Applause