Werkwijze:
-Teken een sinterklaas plaatje over op zwart papier met een wit potlood. 
-Op Pinterest zijn er gratis printables te vinden die je uit kunt printen.
- Knip de tekening uit het zwarte papier
- Kleef met dubbelzijdige tape de tekening op het windlicht. 
- als achtergrond gebruikte ik spinnenwebpapier, je kan ook transparant papier gebruiken of het weglaten.
-een snoer met kleine lampjes zorgen voor een sfeervolle uitstraling.
Ik knipte alles nog eens uit, maakte er enkele huisjes bij en kleefde het tegen een raam aan.
En nu maar hopen dat de Sint langs komt!
 Knutselen met kinderen?  Voor leuke Sinterklaas ideeën klik je op "lees meer" :
Wil jij ook je knutselideeën delen, of reageren op dit blog? Meld je hier aan en word gratis lid.
Promote: support and profit
Support Els Vergaerde with a promotion and this post reaches a lot more people. You profit from it by earning 50% of everything this post earns!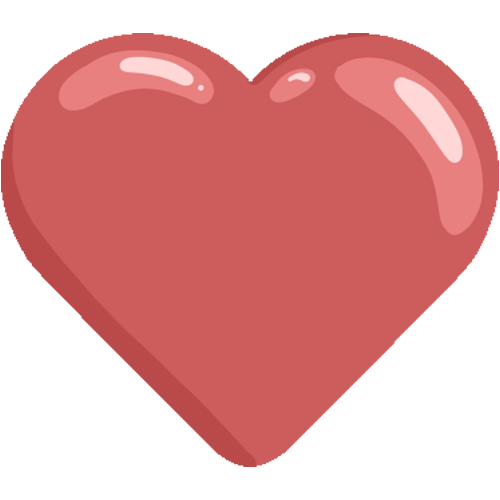 Like it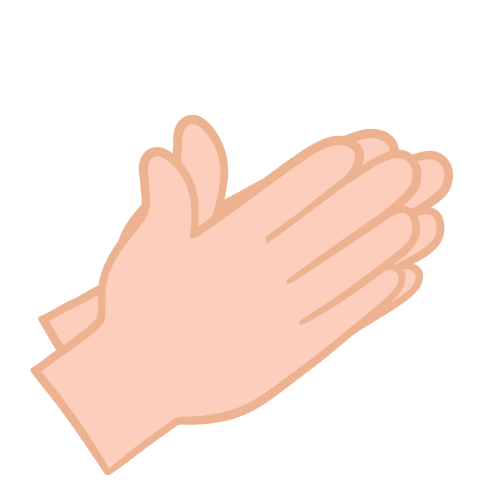 Applause