Zelf taart maken voor de eerste verjaardag van je kindje
Deze taart heb ik ook zelf gemaakt voor mijn dochtertje haar eerste verjaardag. Ze vond hem heerlijk en hij was ook nog gezond! 
Ingrediënten:
- wortels2
- ei1 
-rijpe banaan2
- appel1 
mespunt bakpoederboter of olie om bakvorm in te vetten evt vanille, kaneel of rozijntjes wortels

Nodig : kleine  bakvorm 12cm doorsnee. 
*Bereiding *
Warm de oven voor op 180 graden. Kook de wortels beetgaar en laat ze even afkoelen. Prak de banaan met de wortels en meng het ei erdoorRoer, indien gewenst, de specerijen of overige ingrediënten erdoor. Snijd een appel in heel smalle partjes en verwijder het klokhuis. Vet de bakvorm in en vul deze met het wortel-ei mengsel. Duw de appelpartjes in het beslag. Bak het taartje in 30 a 40 minuten gaar in de oven. Eet smakelijk!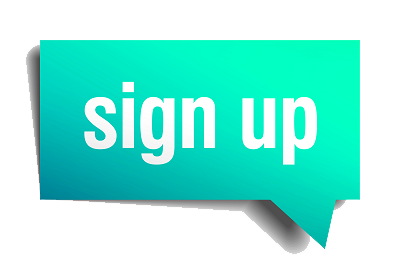 Word lid en beloon de maker en jezelf!
Promote: support and profit
Support Aaricia Frans with a promotion and this post reaches a lot more people. You profit from it by earning 50% of everything this post earns!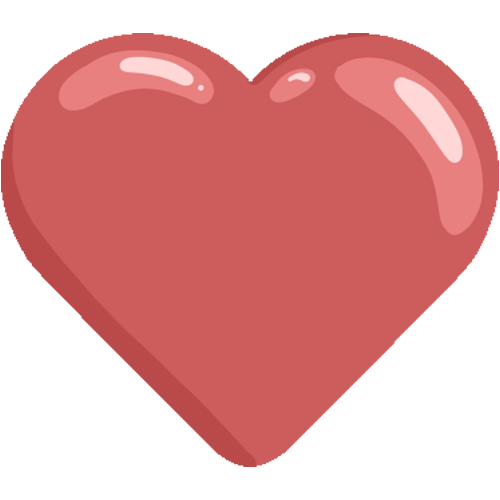 Like it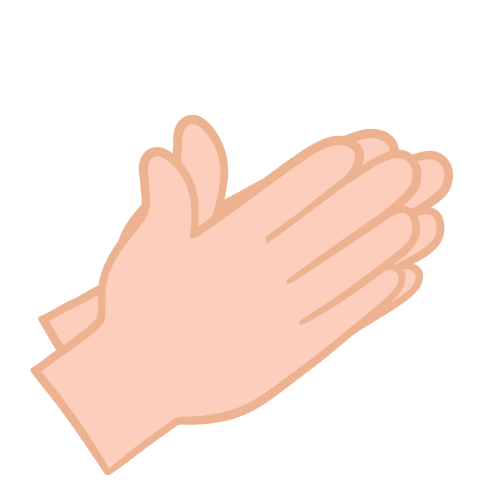 Applause