Vrouwenhandel is overal ter wereld goed georganiseerd. Dat bewijzen de talrijke getuigenissen.
Ik ga het enkel hebben over de mensenhandel in Nigeria gezien Tatjana jarenlang bedreigd werd in de Nigeriaanse vrouwenhandel te zullen belanden. Haar levenspartner Marnix had namelijk vanuit België Nigeriaanse connecties.
Tatjana beseft heel goed waar ze aan ontsnapte.
Ze was al heel veel jaren uit de klauwen van Marnix weg toen ze een kijkje durfde nemen naar het leven dat haar vriend voor haar in petto had als ze zich niet in België wou escorteren aan de klanten die hij haar voorschotelde.
In België ontving Marnix 1000 euro voor elke nacht dat hij Tatjana liever in het bed van een klant zag dan in het huiselijke bed. Hij verkocht zijn liefdespartner aan de best betalende klanten van zijn lievelingsescorte toen deze een 'vriendin' zocht, zo noemen ze dat wanneer een succesvol escorte een meisje zoekt die haar overaanbod aan klanten kan helpen opvangen. 
De Nigeriaanse regering laat officieel uitschijnen mensenhandel uit te roeien, maar in werkelijkheid werken hoogstaande politici, ambtenaren, politie, leger en douane en zelfs mensen van de ambassade samen met georganiseerde seksbendes. Vrouwen die een bezoekje durven brengen aan de Nigeriaanse ambassades ondervinden snel dat hun bezoekje doorgebriefd werd naar hun 'Madam', de vrouwelijke pooiers.  
Nigeriaanse ambassades verlenen diensten aan pooiers en criminelen, in plaats van diensten te verlenen aan slachtoffers en mensen in nood. 
Sommige regeringssalarissen worden zelfs betaald door budgetten die opgehaald werden met als doel de mensenhandel te bestrijden.    
De bijeengezochte 'handelswaren' worden vaak ondergebracht in een trainingskamp bewaakt door militairen.
De gewone meisjes krijgen de naam Forza strada opgespeld, de straattroepen of 'producten'.
Hierin zitten ook vrouwen die zichzelf aanmelden tot het verrichten van sekswerk in de hoop aan de armoede te ontsnappen.
Voor mensen in dergelijke landen lijkt sekswerk uitvoeren de enige mogelijkheid om aan geld te kunnen komen. Zij willen kost wat kost in het buitenland werk vinden in de prostitutie. 
De vip-escortes in Nigeria zijn de Forza speciale.
De Forza speciale meisjes moeten niet enkel goede bedprestaties kunnen leveren, ze worden ook getraind in zakkenrollen. De call-girls moeten rijke klanten bestelen. De buit wordt vervolgens toegevoegd aan hun andere verdiensten. Hoe meer ze stelen, hoe sneller het doelenplan is afgewerkt. De te behalen doelstelling is zo snel mogelijk je schuld aan de mensensmokkelaars afbetalen.
In de trainingskampen worden volop dingen geleerd als strippen en etiquette. 
Vrouwelijke handelkoopwaar die niet aan alle voorwaarden voldoen, worden door voodoodokters als ongeluksbrengers beschouwd en soms voor de ogen van de andere meisjes met machetes onthoofd en in stukken gehakt. Zij worden letterlijk vermoord voor hun organen. In Nigeria heerst er een bijgeloof dat zegt dat geneesmiddelen die uit menselijke organen gemaakt zijn magische krachten bezitten. Anderen maken gewelddadige duivel uitdrijvingen mee. 
Veel kwam aan het licht dankzij Tobore Ovuorie, een Nigeriaanse onderzoeksjournalist van de Premium Times. Zij ontdekte tijdens een undercoveroperatie dat er in Nigeria een fusie heerst van mensensmokkel, prostitutie en organenhandel.
De criminele syndicaten combineren letterlijk de georganiseerde vrouwenhandel met de handel in organen. De verkoop van lichaamsdelen is er big business geworden.
Sommige moorden zijn louter ritueel bedoeld, maar anderen zijn bestemd voor transplantaties.
Criminelen hebben gemerkt dat hiermee veel geld te verdienen valt.  
Normaliter zou de journaliste zelf aan mootjes gehakt zijn. 
Twee mannen kwamen kort na haar aanwerving zogenaamd een pakketje ophalen.
Het is niet duidelijk of het 'pakketje' reeds in stukken gehakte vrouwen of reeds gescheiden organen bevatte of nog levende vrouwen.
De mannen kozen Tobore Ovuorie uit, maar haar 'madam' weigerde omdat ze teveel geld geïnvesteerd had in Tobore.  
De journaliste heeft een trauma overgehouden aan haar korte undercoveroperatie.
Voor haar liep het goed af, maar hoe het er soms in de vrouwenhandel aan toe gaat is veel gruwelijker dan wij ons als beschaafde mensen kunnen inbeelden.   
Tekst:  M.V.L.-Steunpunt slachtoffers
Foto's:  Pixabay
Communicatie met lotgenoten van psychisch, lichamelijk of seksueel geweld nodig? Word gratis lid met een simpele klik. Yoors is een groep waar liefde, steun en begrip op nr.1 staat. Anoniem of onder pseudoniem inschrijven is mogelijk en welkom.

Promote: support and profit
Support Steunpunt slachtoffers with a promotion and this post reaches a lot more people. You profit from it by earning 50% of everything this post earns!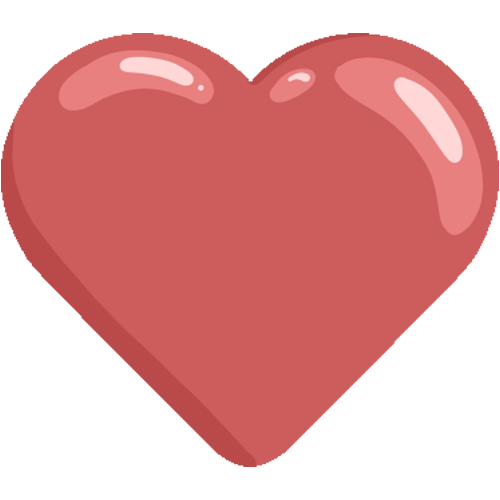 Like it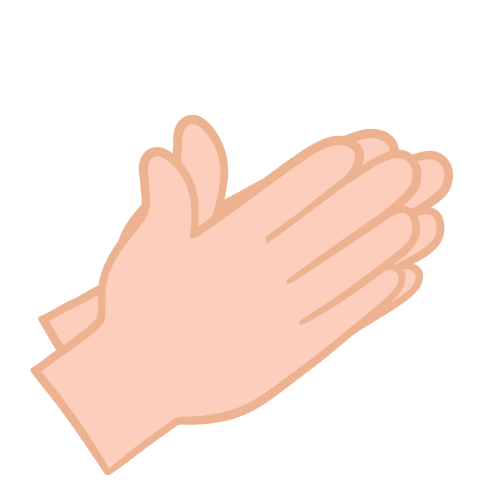 Applause