Het is de avond van eerste kerstdag , het is heerlijk rustig . Een deel van het gezin is al gaan slapen !
Oudste zoon zit aan tafel , ik let niet zo op wat hij aan het doen is . Dan zegt hij "Mam kom eens kijken "
Ik loop naar de tafel , hij zegt : "kijk ik heb dit gemaakt een gewone servet is ook maar saai! Voor morgen bij het eten , gezellig toch!
En daar liggen vijf gevouwen kerstboompjes en vijf gevouwen houders voor het bestek!
Ik ben verbaasd en een beetje trots , niet omdat hij kan vouwen maar omdat hij eraan denkt om te helpen, het net even mooier te maken met kerst!
Voor zijn vader die vroeg op moet en nu al slaapt maakt hij voor de zekerheid een briefje dat legt hij erbij 
vanavond staat dat alles vast prachtig op een mooi gedekte tafel!
Greetz Lenie 
Promote: support and profit
Support bijlenie with a promotion and this post reaches a lot more people. You profit from it by earning 50% of everything this post earns!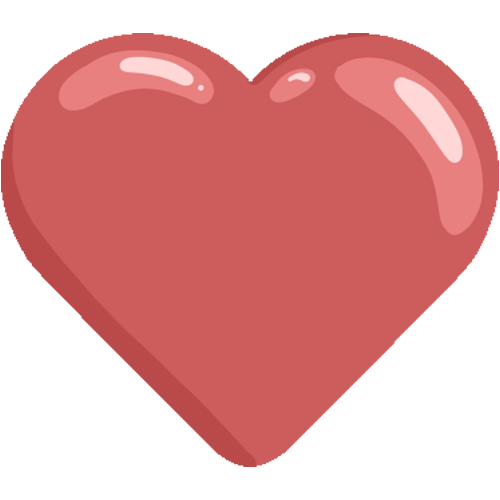 Like it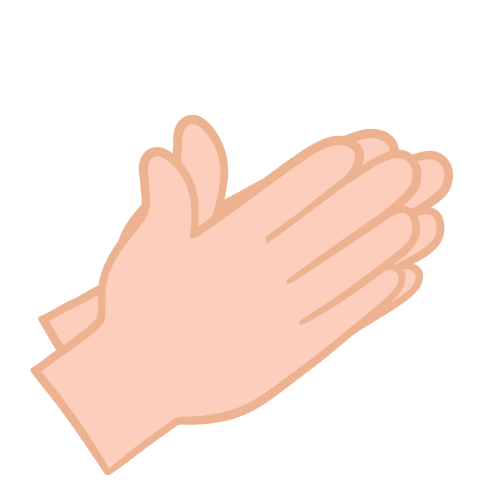 Applause