Gisteren kwamen alleen de oudste twee knutselvriendinnetjes om te knutselen . We maakte een dromenvanger van een wegwerpbordje !
Wat heb je nodig:
Papieren bordje 
garen ( niet te dik ) 
veertjes en andere versierseltjes zoals kraaltjes of stickertjes 
naald
schaar

Hoe ga je te werk :

Je begint met het uitknippen van het middengedeelte van het bordje zoals je hier op de foto ziet .

Daarna maak je een patroon met garen , met een stopnaald steek je het garen vrij makkelijk door het bordje. Voor jonge kinderen kan je eerst gaatjes maken zodat ze met een plastic naald zelf kunnen rijgen 
Daarna ga je het bordje versieren , je kan plaatjes plakken , stickertjes gebruiken of zelf tekenen of kleuren 
Vervolgens maak je aan de onderkant drie gaatjes waar je de draadjes met veertjes aan kan hangen. 
Ik gebruikte hier ook nog wat gesmolten strijkkralen waar ik eerder mee knutselde , met die strijkkralen klemde ik de veertjes vast , zo werk je het knoopje van het draadje mooi weg 
Je duwt de kralen dus over het uiteinde van de veer en het vastgemaakte draadje
Daarna nog wat versierseltjes toevoegen en klaar is je dromenvanger 
Het was weer een leuk middagje knutselen !
Greetz Lenie 
Meer knutselen kijk dan hier :
Promote: support and profit
Support bijlenie with a promotion and this post reaches a lot more people. You profit from it by earning 50% of everything this post earns!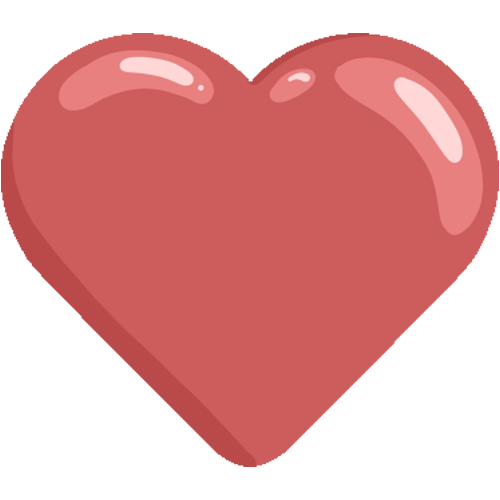 Like it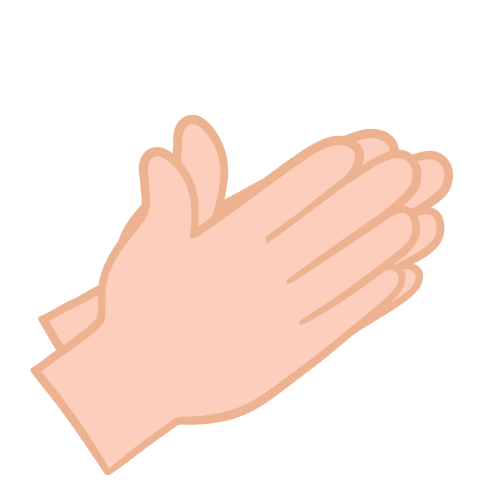 Applause