Are you celebrating Carnival in February? In 2020, the Carnival Festival will take place from Saturday 22 to 25 February, so 4 days in costume dress up, partying, singing and dancing. Many places in the Netherlands also have a different name for those 4 days. E.g. Knotsenburg, Mustard Hole, Half-Gare Riek, Clotland, Duck Hole, Tuterland, Shrubland, etc. Carnival is mainly celebrated in Limburg, North Brabant and Gelderland, but also in Overijssel, Utrecht, Zeeland and South Holland it is celebrated here and there. There are nice parades and corsos to watch and everywhere it is nicely decorated. Region Central and South have just spring break!
OneBlock Posteris a huge poster consistingor25 blocks. It is a PDFor25 pages (A4 format), which you can paste together. It is then about 150x100cm tall! So nice to hang in the hall or in frontorthe window at school, nursery, club, club or camping. Even at home, but do you have room on the wall for such a large coloring page? With 25 people you can colour an A4 piece each. Or with fewer people, who then color several leaves. The PDForthis Carnival coloring page can be downloaded for free below, and thenorcourse print it out. Do you have enough print sheets in your printer?
Each one gets a partorthe coloring page in A4 format. You can color it in, for example with wax crayons, paint, markers or pencil. You can also paste your own A4 with piecesorpaper, colored ribbons, sticks, feathers or other crazy things. Each page also has a pasting edge. After everyone has decorated their page, glue all 25 parts together (on the back with adhesive tape). Now you have a joint great workorart!

— Click here for the (free) PDF file 25 pages (25x A4 format). (26 pp incl cover page) —
Above you can see how the coloring page CAN look, but here it is colored only by 1 person. If all 25 people randomly color their A4, then the big one looks very different and even more fun! Do you send in the photo so we can place the picture below? That would be super fun!
Submissions by Miss Quinty, teacherorgroup 3orelementary school Switch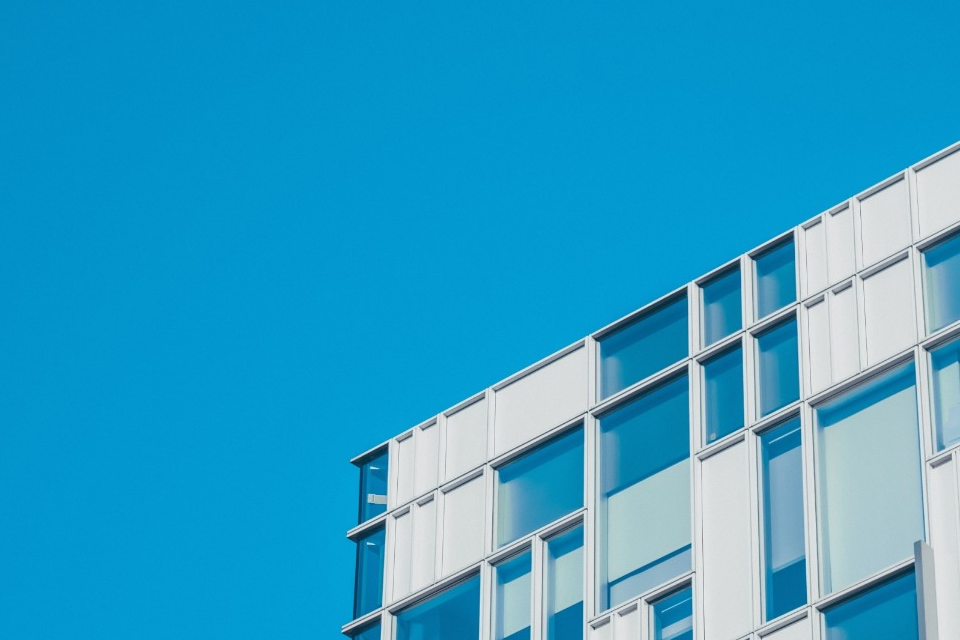 Is this your picture coming here?