In het woonzorg centrum waar ik werk wonen veel bijzondere mensen. Ze hebben een eigen appartement en kunnen gebruik maken van huiskamers beneden waar allerlei activiteiten op het programma staan.
Wij, het personeel, bieden zorg en begeleiding aan voor mensen met een dementie.
Woensdagochtend vroeg, op de gang staan nu COW's (computers op wielen), medicijnkarren, karretjes met benodigdheden voor de wasbeurt, (handdoeken, etuitjes met nagelschaartjes, lakens, handschoenen) 
De taken worden verdeeld, collega Marcella leest wat er in de agenda staat en wie wat gaat doen. 
Dan horen we geschuifel, er komt iemand aansloffen, het is Rie. Normaal een langslaper 
Ze is aangekleed, onder haar rok piept nog een stuk nachthemd. In haar rollator zit een tafelkleedje, helemaal volgepropt met spullen, van tandpasta tot kleding. Bovenop een stapel tijdschriften. 
"Lieve mensen, ik ga, alles is ingepakt, vandaag staat de verhuizing op het programma" Marcella kijkt ons aan vanachter haar computer en mompelt  "och wordt het zo'n dag" 
Jannie loopt naar Rie en probeert haar te verleiden om eerst te ontbijten, met een lege maag op pad is ook niet alles. Rie slaat het af, "ik woon vlak bij een winkel" Daar gaat ze.
Een uurtje later als ik Pieter naar de ontbijtkamer breng kom ik Rie weer tegen. Ik ga er van uit dat ze het voorval van vanmorgen is vergeten.
 "hallo Henriette, U hier" Ik krijg een minzaam knikje; " weet u waar mijn jas is?" Natuurlijk weet ik dat, of ze mee gaat naar boven. Rie met nog steeds de volgeladen rollator komt met me mee. 
Op de gang meld ze " ik woon op 654 dat is gemakkelijk te onthouden" Op het appartement aangekomen blijkt dat al het aanwezige servies is ingepakt in krantenpapier. Pfffff.
Rie passeert alles en roept dat ze even naar de  "dubbeljou" gaat. 
Charmant als ik  ben houd ik de deur open. Als mevrouw zit doe ik alvast de wegwerponderbroek uit, en weg. 
In de prullenbak zie ik ook dat de yoghurt is weggegooid. Ik laat Rie even met rust en probeer in recordtijd het servies weer in het kastje te zetten, de pantys uit de koelkast te halen en dan alsof het de normaalste zaak van de wereld is de badkamer binnenlopen voor de douchebeurt. 
Mevrouw vind wel dat ze veel aan had getrokken, maar staat binnen enkele tellen op het douchematje en houd de sproeier vast. 
Helaas voor mij spuit ze ook mij nat.
 " Ach zuster, doe ik het weer, ik heb u al eens natgespoten" ik knik, naar waarheid. 
"wordt het weer zo'n dag, ik ben mijn lucifers ook al kwijt, nu spuit ik de liefste zuster nat," moedeloos voegt ze er aan toe: "en naar de Spaanse Costa's hoef ik ook al niet meer, die mannen zijn ook allang niet meer knap, of inmiddels dood" 
Ik kan er niets meer van maken en zeg uit de grond van mijn hart " ja Rie, zo'n dag"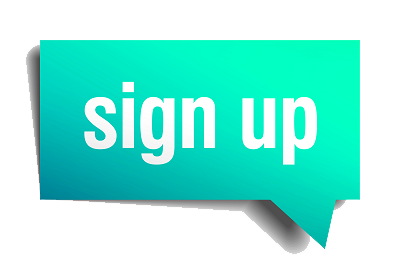 Wil je ook meedoen aan een schrijfuitdaging?
Word lid en beloon de maker en jezelf!
Promote: support and profit
Support Schorelaar with a promotion and this post reaches a lot more people. You profit from it by earning 50% of everything this post earns!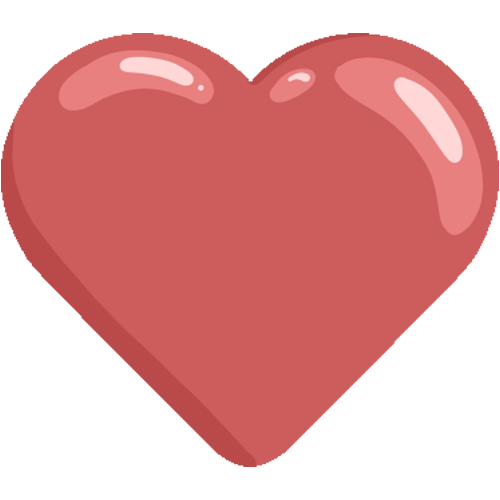 Like it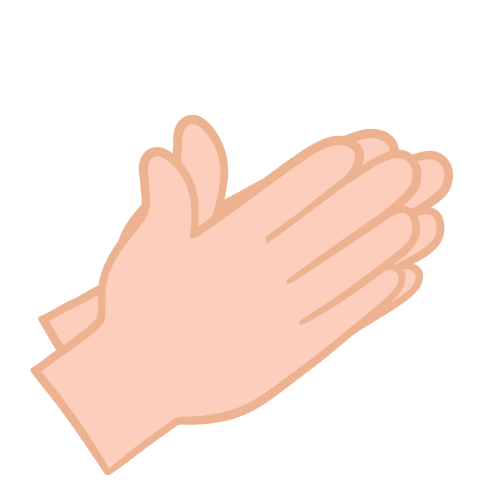 Applause