In februari gaat het over rood eten, wij zijn er gek op, deze kleur is terug te vinden in prachtige tomatensoep, de saus voor de spaghetti en macaroni, in bietjes, rode paprika en vooral rood vers fruit. Aalbessen, aardbeien, druiven, frambozen, kersen, bramen, vlierbessen en dan vergeet ik er vast nog een paar.
Frambozen, uit eigen tuin. Worden meestal zo opgesnoept. Ze komen vaak niet eens in een bakje terecht.
Aardbeien, op brood, in de yoghurt,
op of in het ijs en als er veel is maak ik jam.

Als er een feestje is, taart met rood fruit, ook liefst uit eigen tuin.
Hieronder de verzameling rood voor het maken van gefermenteerde rode kool.
Hoe dit te maken?
 Klik op de link naar mijn blog:
schorelaar.nl/?p=776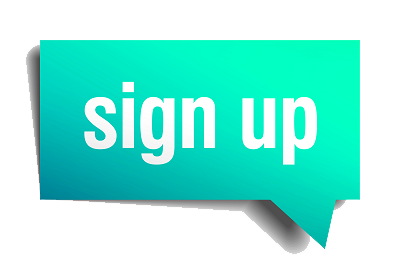 Doe mee aan de challenge van mw. Stip
Word lid en beloon de maker en jezelf!
Promote: support and profit
Support Schorelaar with a promotion and this post reaches a lot more people. You profit from it by earning 50% of everything this post earns!
- The revenue of this ad will be returned to the Yoors members -

Applause