Daar ging hij, eerst had hij nog een wee gevoel in zijn maag, hij verliet zijn moederlijk nest al had hij erg getwijfeld of ze zijn moeder was. 
Al zijn broertjes en zusjes leken van een andere vader, en hij dan van een andere moeder? 
In het begin had hij nog gestoeid en gespeeld met de broertjes en zusjes op het rommelige nest, tussen de walnootdop ,de euro, het pincet, de knijper en de afwasborstel met een haakje, 
(waar deze troep ook voor mocht dienen) maar al snel was hij zo groot en sterk geworden dat ze niet meer met hem durfde te spelen. 
Het was een goed idee dat zijn moeder het tijd vond om uit te vliegen.
Maar waarheen? 
Tijdens het zwemmen zag hij niet veel, wat eendjes, waterhoentjes en her en der een rat. 
Hij  miste nu de bedrijvigheid op het pleintje. 
Hij at wat van de waterplanten en klom de oever op omhoog, daar trof hij een landje met bloemkolen. 
Daar was niet veel te grazen. 
Hij keek in de verte en wat zag hij daar? 
Vogels zoals hij vlogen hoog door de lucht, begeleid door een fluitend geluid.
 Ze gingen heel snel en hoorden zijn "wacht op mij" niet. 
Hij keek ze na tot het stipjes aan de horizon waren.

Daarna begon het grote oefenen, slaan met de vleugels maar er gebeurde niets,
 hard zwemmen en dan slaan met de vleugels, hij werd er alleen maar nat van.
Lopen en slaan met de vleugels, hij werd dood moe en viel in slaap.
Hij had niet goed gekeken waar hij in slaap was gevallen tot er een fietser van zijn fiets stapte en voorzichtig om hem heen liep. Hij leek wel bang van hem.
Een beetje uitgerust liep hij weer terug naar het water, daar werd zijn aandacht getrokken door een over het water rennend waterhoentje, wat daarna opsteeg.
Deze variant had hij nog niet geprobeerd.
Rennen op het water en met je vleugels klappen, poging 1 mislukte, 
als snel kwamen de waterhoentjes instructies geven, maar ze bleven uit zijn buurt als hij het probeerde.
Na een aantal pogingen voelde hij hoe zijn pootjes los raakte van het water terwijl zijn vleugels leken te fluiten, onder zich zag hij de hoentjes kleiner worden, ze klapten en juichten voor hem.
"Joehoe ik vlieg" juichte hij.
Al klapwiekend vloog hij weg, zoekend naar zijn soortgenoten, op naar zijn toekomst. 
Lees hieronder het vervolg. 
Met deze blog doe ik mee aan de juni schrijfuitdaging van Hans van Gemert. 
Dit is het vervolg van: het lelijke jonge eendje van wakeupkitty. 
In deze uitdaging moeten de volgende steekwoorden voorkomen:  fiets, walnoot, haak, afwasborstel, bloemkool, plein, wasknijper, euro, pincet en vlieg.
Houd je ook van schrijfuitdagingen? Meld je vrijblijvend aan en doe mee.
Promote: support and profit
Support Schorelaar with a promotion and this post reaches a lot more people. You profit from it by earning 50% of everything this post earns!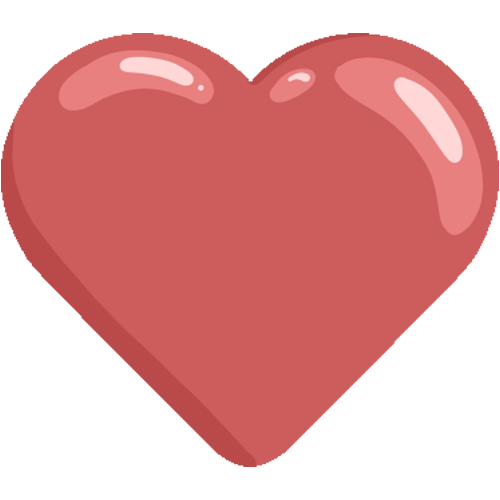 Like it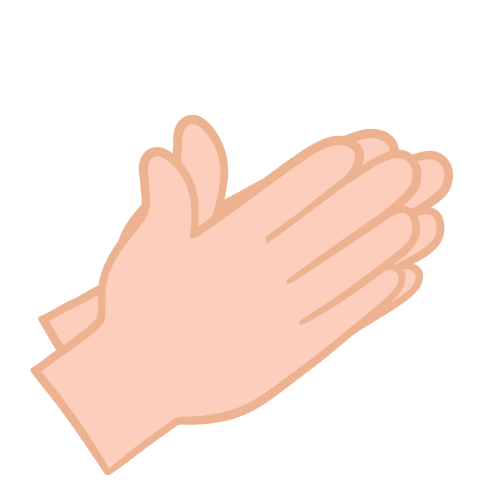 Applause