Mijn #bootje ligt sinds vorige week weer in het water.
Ik kan, en ga er weer op uit. Heerlijk de #zon op zien komen in de ontwakende #Biesbosch .
 Normaal gesproken is er niet zoveel veranderd als ik een tijdje ergens niet geweest ben.  Maar dit keer is, in de tijd dat ik niet in de Biesbosch was, #Eunice even door #Nederland komen blazen.
 Nou is het algemeen bekent dat een #storm behoorlijke schade kan veroorzaken. Maar ik ben vandaag met mijn neus op de feiten gedrukt.
 Ik heb vandaag geleerd dat een storm echt gemeen sterk kan zijn. #Bomen , zelf gezonde, sterke, dikke bomen, worden met wortel en al uit de grond geblazen, iets wat ik uiteraard weet.
 Maar dat bomen gewoon afbreken alsof het lucifer houtje zijn.. Daar zijn volgens mij andere #krachten voor nodig.
 En als je daar dan naar staat te kijken, van zo dichtbij..

 Dan is dat #imposant en kan je niet anders dan pure #respect hebben voor de #schoonheid en de #lelijkheid van onze #natuur .

Promote: support and profit
Support Natuurfotografie with a promotion and this post reaches a lot more people. You profit from it by earning 50% of everything this post earns!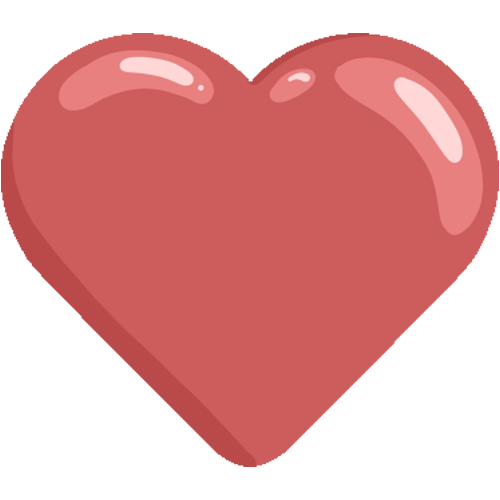 Like it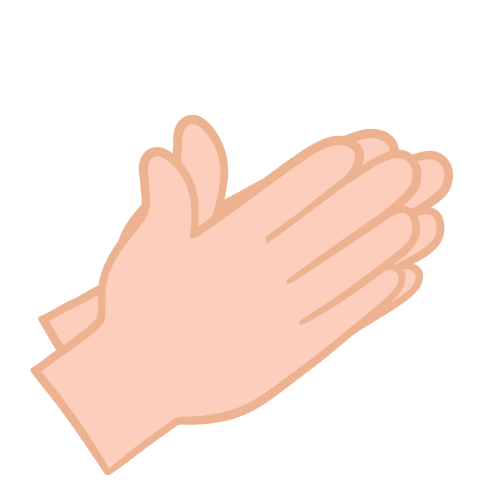 Applause