De spechten houden ons lekker bezig.
Inmiddels is het gelukt om de vogels te fotograferen terwijl ze het nest verlaten, vanuit een andere hoek, een mooiere vind ik zelf.
Deze vogels zijn echt dierlijke torpedo's.
Ze vliegen als torpedo's zelfs: ze slaan een paar keer met de vleugels, klappen ze dan in, zweven verder en slaan weer een paar keer.
Dat doen ze dan ook nog eens razendsnel....
Hieronder twee fotoseries van Pa en Ma Specht, die het nest verlaten.
Beide series zijn binnen twee seconden gemaakt....
Wat Pa kan, kan Ma natuurlijk ook!
En met een laatste bliksemsnelle foto van Ma Specht verlaten we het spechtennest.
Hopelijk binnenkort meer!
Promote: support and profit
Support Encaustichris with a promotion and this post reaches a lot more people. You profit from it by earning 50% of everything this post earns!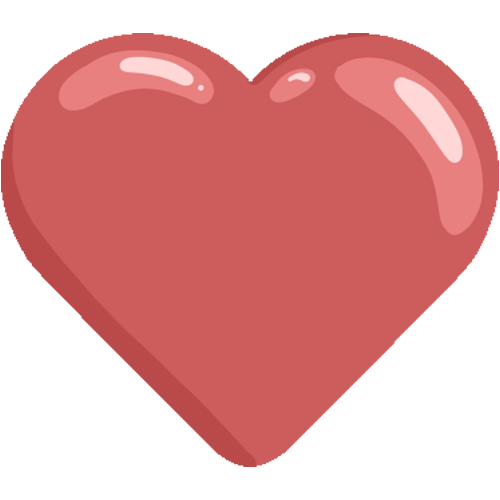 Like it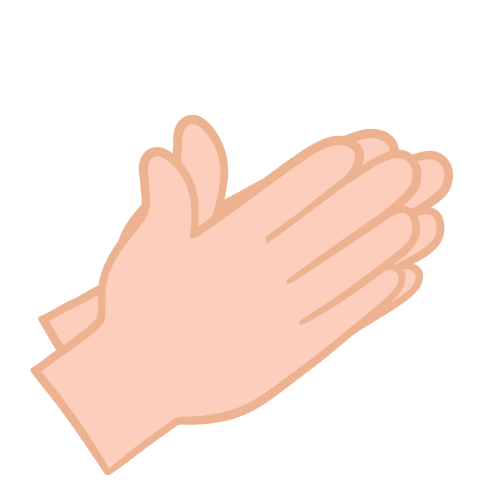 Applause