OVER MIJ :

De Wildplukkersinfogroep is een initiatief van mijzelf om de kennis die ik vernomen heb over eetbare planten te kunnen delen op dit platvorm. Ik ben Quint ( 48 Jaar.) en woon dichtbij de natuur. Zo ben ik ook vaak in het bos en bij de rivieren te vinden. Hier laad ik me iedere dag weer op en doe de dingen waar ik van houd, zoals mediteren ontdekken, wildplukken en genieten van wat de omgeving mij te leren heeft.
De natuur geeft je alles wat je nodig hebt van A tot Z. Van eten tot medicijnen. Helaas raakt de westerse mens steeds verder van de natuur verwijderd en hebben we bijna geen connectie meer met waar we vandaan komen. Ik ben een wildplukker en heb  kennis op gedaan sinds 2011 en wil nu mijn kennis graag delen op dit platform. Ik lees veel over eetbare planten en heb al erg veel geprobeerd. Ik bezit een kleine tuin waar ik me concentreer op insecten en vogels omdat deze ernstig worden bedreigd. maar mijn interesse liggen ook  bij de eetbare planten en paddenstoelen die ik onderweg tegen kom.
Wilde planten leren kennen op hun geneeskracht en gezondheid is tegenwoordig van groot belang omdat big Pharma ons op een totaal verkeerd spoor heeft gezet. Stap voor stap zet ik alles in kaart en deel die kennis met mensen die daar belangstelling in hebben of meer willen weten over eten uit de natuur. Door met andere mensen kennis hierover te delen worden we samen wijzer. Dit is een Thema-Tak over geneeskracht, wildplukken, koken ,biologisch,vegetarisch eten en een heel scala over alles wat de natuur te bieden heeft. Hier werk ik dagelijks aan en houd Yoors aan als bron van mijn activiteiten omdat het simpelweg goed voelt en de intentie waarom dit is opgezet resoneert met mijn gedachtegang over het gebeuren hier.
De informatie die ik hier deel zal zich ook steeds meer en meer uit gaan breiden en voor iedereen bereikbaar worden. Dit is ook mijn intentie waarom ik doe wat ik doe.
Updates blogs :

De blogs die ik maak over de desbetreffende onderwerpen zal ik steeds updaten met actuele info en ev. nieuwe foto's,tekst en uitleg zodat het thema zo compleet mogelijk er uit komt te zien.
Vanuit deze blog is er een overzichtelijk schema waar je op kunt klikken voor de thema blogs.
WILDPLUKKERSINFOGROEP HOOFDSTUKKEN  EN ONDERDELEN :

Beloon de maker en jezelf. Wordt gratis lid van Yoors en DeWildPlukkersInfoGroep. Kennis is Macht en Delen is Helen voor Velen  :-)
---
Quint Mooi-leven media kanalen :
Promote: support and profit
Support DeWildPlukkersInfoGroep with a promotion and this post reaches a lot more people. You profit from it by earning 50% of everything this post earns!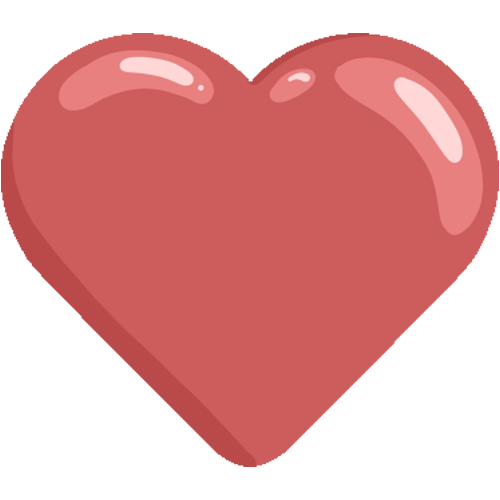 Like it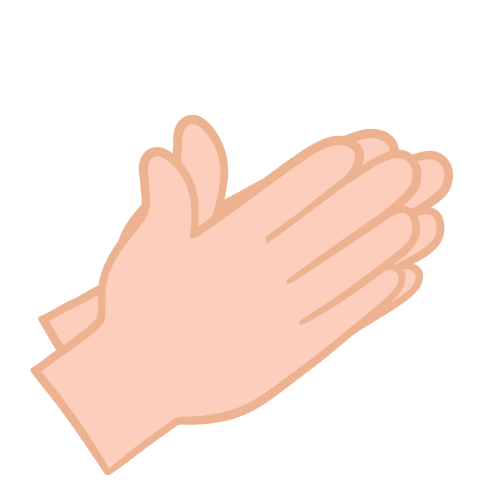 Applause