Alle ogen op het strand van de Golden Sands Beach in Varna, Bulgarije staren over de Zwarte zee. En dat zijn er veel. Duizenden mensen genieten hier van een welverdiende rumoerige vakantie. Want rumoerig is het zeker. Het is een grote kermis met overal om je heen keiharde muziek. Maar waar kijken die ogen naar. Het is hier kijken en bekeken worden. Mannen met ontbloot bovenlijf vol tatoes laten zien dat ze dagelijks in de sportschool vertoeven en vrouwen met en dat schijnt weer mode te zijn, een broekje als een tanga. Het laat de gelukkig meestal welgevormde billen voor driekwart bloot.
Maar daar kijkt men op dat moment niet naar. Er loopt een oogverblindende schoonheid te paraderen op het strand en dan heel langzaam zoals een mannequin loopt onder het slaken van kleine gilletjes gaat ze de zee in. Met een sierlijke duik verdwijnt ze onder water. De seconden die wel minuten lijken tikken voorbij. Zou het dan toch een zeemeermin zijn die op weg is naar Neptunus? Maar daar komt ze weer boven met in iedere hand een zeester. Als over de rode loper komt ze weer uit het water en gooit haar lange rode haren achterover. De spetters zijn in het zonlicht als diamanten. Wat is het toch prettig dat ik ogen heb die dit alles met de zonnebril op kunnen zien.
Op Yoors vind je veel leuke onderwerpen. Beloon jezelf en mij met het lid worden van Yoors. Al s je een reactie geeft krijg je punten en als jezelf iets wil plaatsen ook. Deze punten kunnen dan ingewisseld worden voor euro's. Als je lid wordt start je al met 300 punten. Gewoon proberen als je het niet bevalt ben je ook makkelijk weer weg. Even op de knop drukken.
Promote: support and profit
Support LekkerLopenTV with a promotion and this post reaches a lot more people. You profit from it by earning 50% of everything this post earns!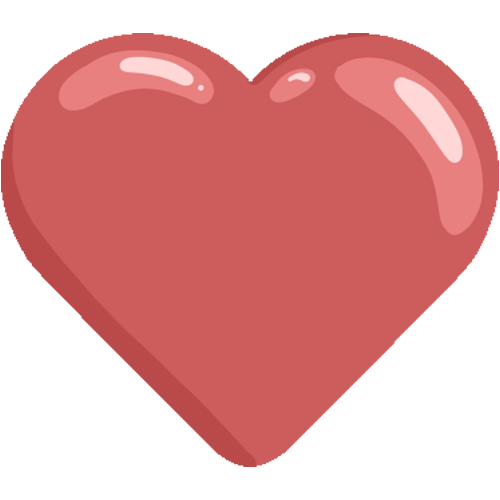 Like it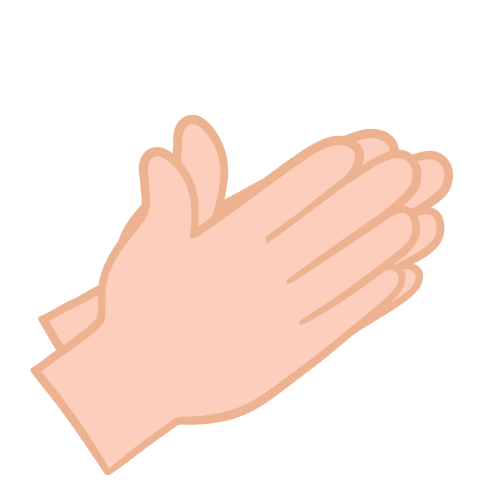 Applause