Ik houd van koetjes, op een of andere manier doen ze me altijd wat. En ik ben natuurlijk niet de enige, zo zijn er velen met mij! Nu viel mijn oog op dit ontzettend lieve gehaakte koetje! Met schattige bungelbeentjes en een grappig snuitje. De haakster van dit leuke beestje heet Sietske en zij heeft een blogpagina op Blogger. Daar moet je eens gaan kijken als je tijd hebt, en als je van haken houdt!  sietskeshobbys.blogspot.nl
Sietske heeft dit koetje in mei 2017 gehaakt, en geplaatst op haar blog met het volgende bericht:
" Dit bungel koetje heb ik vernoemd naar boer Olke van boer zoekt vrouw, vond het best wel zielig dat hij alleen achterbleef.... maar achteraf is alles met de liefde toch nog goed gekomen! Het patroon komt uit het boek " bungelknuffels en boerderijdieren haken". Zittend op zijn kontje is Olke 14 cm groot. Hij krijgt wel een nieuw tehuis want ik heb hem gehaakt voor een lieve vriendin, die koeien zo leuk vind."

Promote: support and profit
Support De Knutseljuf Ede ✂️🇳🇱 with a promotion and this post reaches a lot more people. You profit from it by earning 50% of everything this post earns!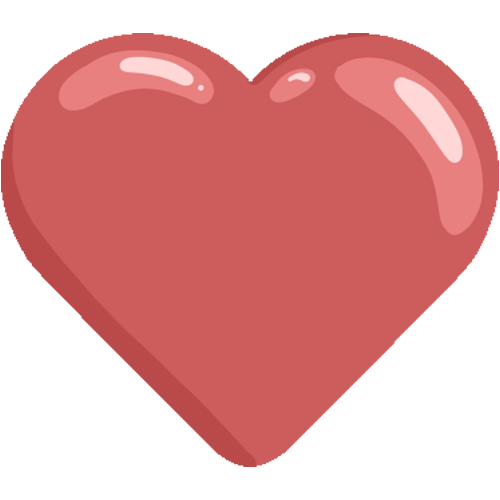 Like it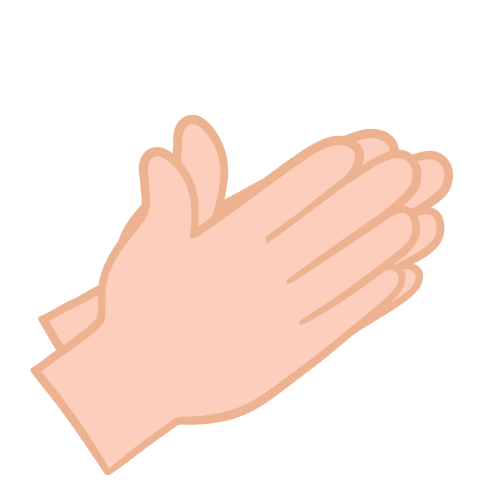 Applause