It's not really a Dutch word,Graphism- Yes. There is no real translation for it either! In French, it is used if there is somethinggraphically drawnis. It also looks like dead parts, drawing/writing all kinds of random figures in a drawing. Circles, curls, triangles, dots, dashes, you can't make it that crazy.
I just got it right here.Easyand actually haveonly dashesput it! Occasionally a deviation or another direction, it's all possible. And whether it's called Graphism, or what drawing technique it is, that's not so important, is it? I think it's funny and easy to do.
Use a coloring page or a draw a figure.




Put horizontal dashes throughout the drawing. First the background then in the figure. This can be done with black thick marker or with pencil, ruler or loose hand.




Choose some nice colors marker. I myself used 4 ordinary cheap jumbo markers, with a thick tip. Then put vertical dashes everywhere. That's not so close! In the figure itself you can play a little more with the direction.




Finally, give the eyelets some stripes (eyelashes) around or invent other details.




Stick your drawing on a colored cardboard so that it gets a nice passe-partout.



Below I photographed the steps:
---
---
---
You like this?
and stay informed about the best crafts tips
and creative inspirations!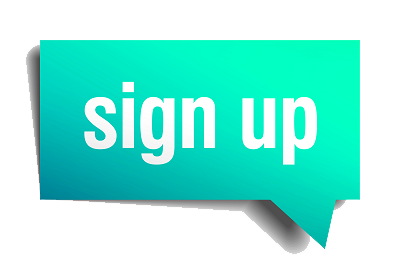 Become a free and non-binding member of Yoors and reward De Knutseljuf Ede but also yourself with the welcome bonus. Click below to register with Yoors:
Drawing with texts - Mirelle van Crea with Kids 2-12 yr
Read more of De Knutseljuf Ede: