Het Kleurenmonster is intussen wereldberoemd. Het grappige monster uit het gelijknamige boek van Anna Llenas (De Vier Windstreken) gaat over emoties, hoe je ermee om kan gaan en hoe je ze een plekje kan geven. Een aanrader voor elk kind, het is een leerzaam en zo ontzettend leuk prentenboek! Ook is het erg leuk om het kleurenmonster te knutselen, te kleuren of zelf te maken! Hieronder zie je verschillende knutseltips en haakpatronen. 
Je kan nu de kleurige monsters ook zelf maken van vilt! Juf Evi (juf in opleiding) maakte de monsters van lapjes gekleurd vilt en stuurde deze knutseltip naar ons in, met het bijbehorende patroon, zodat nu iedereen deze vilten poppetjes kan maken. Dat is natuurlijk supertof en lief! Tijdens of na het lezen van het prentenboek kan je de monstertjes gebruiken om met de kinderen te praten over emoties en situaties na te spelen. Juf Evi vertelt: Het is heel makkelijk om te maken, maar het kost wel even wat tijd. Maar dat heb jij er vast ook voor over, als je ziet, hoe leuk de vilten kleurenmonstertjes geworden zijn! De uitleg en het patroon vind je hieronder:
Wat heb je nodig voor het maken van de monsters?
Lapjes Vilt (2x A4) in de kleuren rood, zwart, groen, geel, wit, roze en blauw.
Naald en bijpassend draad
Textiellijm
Wattenvulling (kussenvulling/vulwol)
Pen/potlood en scherpe schaar
Werkwijze:
Knip het papieren patroon uit en trek het patroon 2 keer over op de viltlapjes.
Teken mond, ogen, wenkbrauwen en tandjes rechtstreeks op het vilt (zie voorbeeld mondjes, die zijn makkelijk uit de losse hand te tekenen)
Knip de poppetjes en onderdelen uit
Lijm de het mondje, de ogen wenkbrauwen en tandjes met textielijm op het monster en laat even drogen. Heb je geen textiellijm, dan kan naaien natuurlijk ook.
Naai als eerste de voetjes aan elkaar en vul ze dan met vulwol (gebruik bijv. een haaknaald of potlood om het een beetje aan te duwen)
Naai dan de zijkanten aan elkaar en vul de pop verder.
Vul de oortjes, dan het bovenste gedeelte en dan kan de bovenkant ook dicht.
12/05/20 Ingestuurd door Juf Joscha
17/06/2020 Ingezonden door Juf Cindy, Juf van groep 3/4 in Woerden
18/06/2020 Ingestuurd door Danny Klos, zij gebruikte de kleurplaten als malen lijmde de randjes van het vilt op elkaar. Je kan zelfs je hand erin doen, net als een washandje!
16/06/20 Ingestuurd door Juf Joni. Haar lieve oma heeft de monstertjes genaaid.
De gezichtjes hebben ze er samen opgeplakt. De patronen zijn van juf Kort gebruikt. 
Ook Juf Carmen uit Enschede heeft de leuke kleurenmonsters van gekleurd vilt gemaakt. De buitenvormen zijn genaaid, de gezichtjes en de kleurtjes zijn erop geplakt met textiellijm.
En als extraatje heeft zij ook het meisje uit het prentenboek erbij gemaakt! Is ze niet geweldig? Het gezichtje van het meisje is gemaakt van dun foamrubber of papiertje wat er gewoon op geplakt is.
Het boek is ook in het engels uitgegeven. Rebekah van Heart Artlife uit Schotland stuurde deze 2 foto's in!
Het boek in het Spaans of in het Engels kun je bijv. HIER bestellen
02/07/2020 Ingezonden door Juf Natascha. Ze heeft er transparante insteekhoesjes bijgemaakt. De kinderen konden zelf de doorzichtige monsters een kleur geven., door de gekleurde basismonsters in de juiste hoesjes te steken.
Juf Natascha vindt dat je de kleuters vooral heel veel zelf moeten beleven. Benoem de gevoelens voldoende, met de juiste benamingen en voorbeelden. En natuurlijk allerlei gezichtsuitdrukkingen laten nabootsen!
Ook Juf Eline heeft de kleurenmonsters gemaakt! Die zijn ook heel erg leuk gelukt zeg!
En nóg een Juf Eline die de figuren heeft gemaakt van vilt!
08/08/2020 Ingezonden door Corrie Satter 
Een goede tip ingestuurd door Juf Kaylie uit Rotterdam: Je kan ze ook plat laten, van onderen open houden, dat je een soort washand idee hebt. Met een pollepel erin, heb je leuke speelpoppetjes!
15/08/2020 Ingestuurd door Kleuterjuf Daphne
Heb je geen vilt in huis? Geen nood! Met een washandje maak je ook superleuke handpoppen! Ingestuurd door Kirsten Ozinga uit Amsterdam.
Ingestuurd door Juf Naomi , zij heeft ze gemaakt om in de klas te kunnen gebruiken
Juf Larissa zond deze foto in. Zij gebruikte haar naaimachine om alle accenten erop te naaien.
Ingestuurd door Juf Rosan van Basisschool De Schakel uit Leersum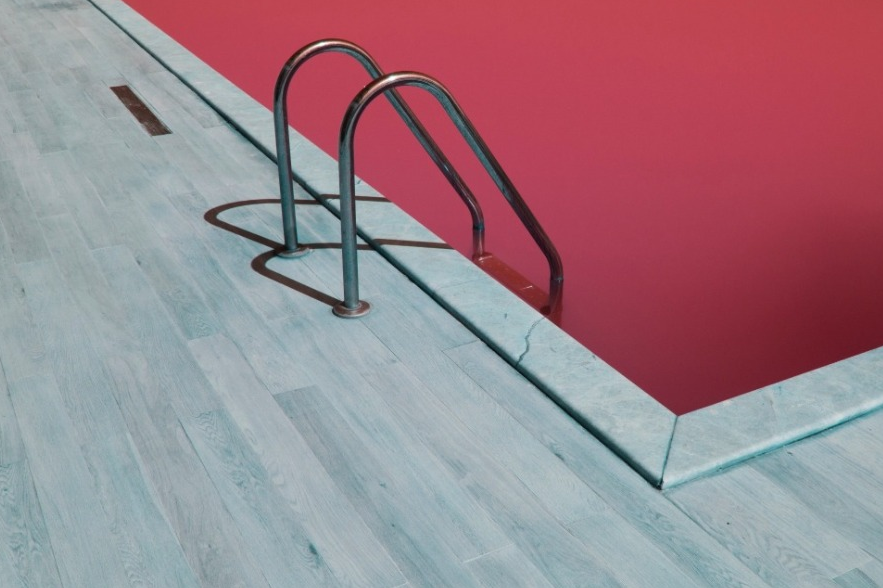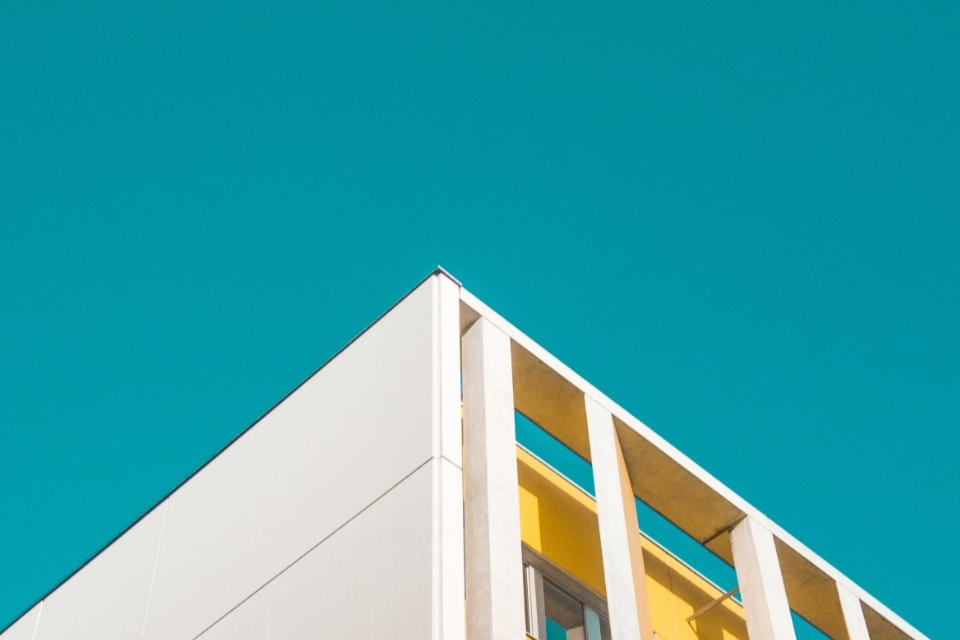 Tip: Je kan ze ook maken van gekleurd papier, de randjes aan elkaar plakken en een dun laagje watjes erin doen. Eventueel op enkele punten wat nietjes nieten. Dan heb je er niet zo lang speelplezier van, omdat het papier natuurlijk wel kan scheuren. Maak je ze van vilten lapjes, dan kan je er vast jaren plezier van hebben!
Meer Kleurenmonster knutseltips vind je hier:  
Yoors is een platform voor iedereen! Voortaan ook hier op Yoors kijken? Meld je dan eerst even aan met je mailadres. Dat is gratis, vrijblijvend en zonder verplichtingen! Klik hieronder op inloggen en vul je mailadres in. Dat is alles!
Daarna toch weer afmelden? Kan ook!
Je krijgt van Yoors geen reclame en je mailadres blijft altijd privé