Het zijn er nog maar een paar, maar je moet ergens beginnen. Het is de bedoeling, dat er meer bij komen. Ik ben een enorme kattenliefhebber! Mijn hele leven hebben we al al katten. Zelfs een nestje gehad van 5 kittens, superlief! 
Deze katten tekeningen mag je gebruiken voor allerlei knutsels of werkstukjes. Print uit, trek over, kleur in, beplak of versier, al het creatieve is mogelijk. 
Promote: support and profit
Support De Knutseljuf Ede ✂️🇳🇱 with a promotion and this post reaches a lot more people. You profit from it by earning 50% of everything this post earns!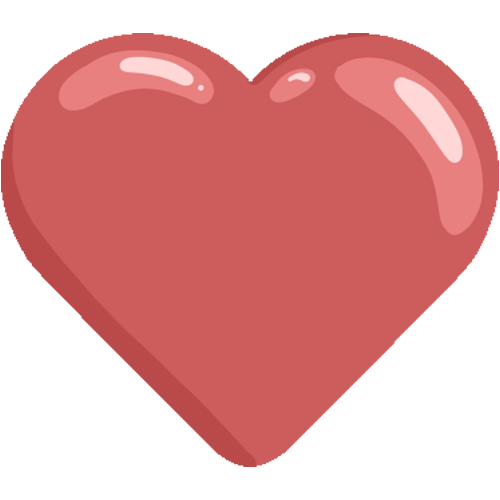 Like it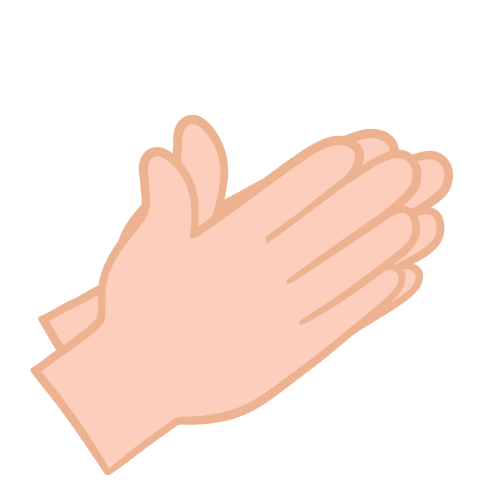 Applause