Als het koud is, zetten mensen de verwarming wat hoger. Maar dat is niet zo goed voor het milieu. Beter is het, om een heerlijke warme trui aan te trekken. Er bestaan zoveel leuke soorten truien!
Wist je , dat er ook een Warme Truiendag bestaat? Dat is elk jaar, in Februari, om de aandacht te leggen op het energie besparen. Wil je daar meer over weten? Kijk dan hieronder in dit artikel over de Nationale Warme Truiendag en bekijk er ook allerlei passende knutseltips:

Zoek je een eenvoudige kleurplaat van een warme trui? Om te beplakken, te kleuren of te gebruiken voor een knutsel? Dan kan je er hier 17 vinden. Met of zonder col, met of zonder rits, met strepen of met stippen. Er zit vast wel een trui bij, die je past! En oh.. zet je de verwarming dan wel een paar graadjes lager?
Ingestuurd door Juf Anna en Juf Cindy van Nieuwkomers aan Zee
Ingestuurd door Kinderdagverblijf De Lavendeltuin Doetinchem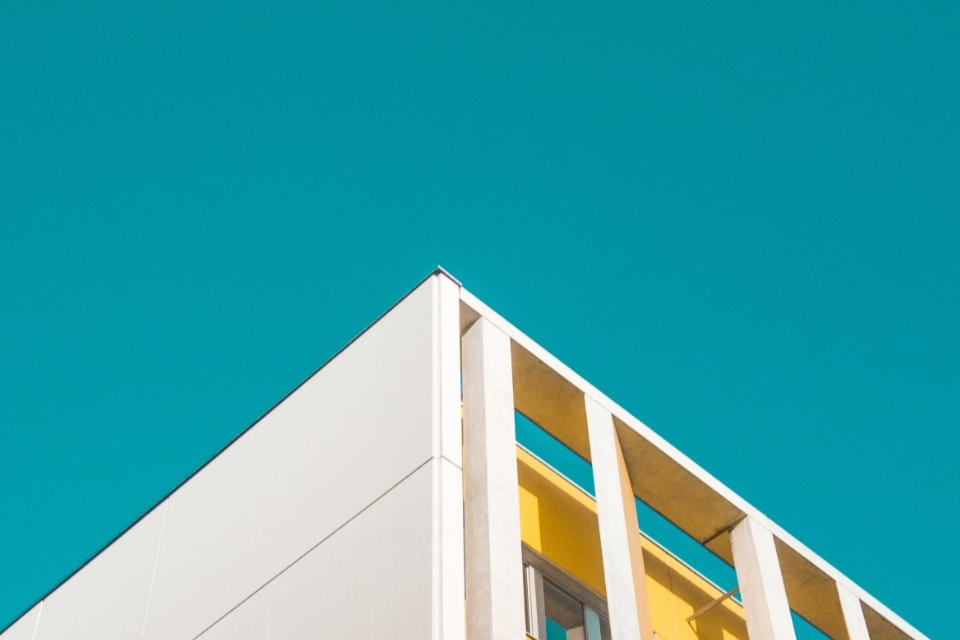 Komt hier jouw Truien Knutselwerk?