Wat is het warm, he? Het liefst neem je natuurlijk een duik in het zwembad! Ook spelletjes in en met water zijn in de zomer heerlijk om te doen, om een beetje verkoeling te hebben. In het zwembad kan je ballen overgooien of elkaar af gooien! Maak nu zelf sponsballen/waterballen van sponsjes!! Heel eenvoudig en leuk om te doen! 
Het voordeel van deze waterballen van sponsjes  is dat je geen rotzooi hebt van geknapte waterballonnen!. Geen troep dus om op te ruimen en ze komen ook niet in de afzuiging van het zwembad. De schuursponsjes zijn heel goedkoop en overal verkrijgbaar en er liggen vast nog wel wat sponsjes in jullie keukenkastje, als je geluk hebt! :)

Met deze zelfgemaakte watersponzen kan je meerdere spelletjes verzinnen. Want wat als je geen zwembad hebt? Dan pak je wat emmers, verdeelt de groep kinderen in teams en zo kunnen ze per kleur tegen elkaar strijden. Probeer raak te gooien op elkaar of probeer dingen om te gooien, net als blikgooien of kegelen. 
Probeer aan de overkant te komen met 3 sponsjes tussen de kinderen in of  gooi de waterballen tegen een muur met cirkels, waar met krijtjes het aantal punten in staan.

Tip:  Als je op elkaar gooit.. doe dan  dan lekker KOUD water in de emmers! Want hoe kouder het water, hoe beter je echt je best doet om raak te gooien!
Ook Krystle, moeder van 3 zoons en lifestyle-/mamablogger Batboy heeft superleuk waterbommen gemaakt en stuurde onderstaande 3 foto's in. Wil je er meer over weten en lezen? Klik dan HIER om naar haar waterbom-blog te gaan!

Dikke pret!
Ook met zemen (Action) kan je ze maken! (M.Blok)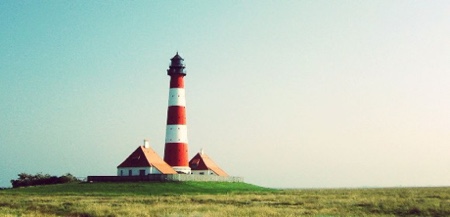 Komt hier jouw foto? Stuur dan je foto van jouw creatieve ideetjes gerust naar ilse@deknutseljuf.nl
Inloggen / aanmelden bij Yoors (gratis en vrijblijvend)