Jong beukenblad lekker en gezond.
ik verheug me altijd als ik het jonge beukenblad weer aan de bomen
zie hangen. Buiten dat dit betekend dat de temperaturen vanaf
dan moment echt omhoog gaat, is dit blad dat lichtgroen van
 kleur is erg smaakvol en boordevol gezonde stoffen.
kortom een energiek lekker hapje.
De Beuk ( Fagus sylvatica ) Kan 200 tot een max 250 jaar oud worden.worden en een hoogt kan bereiken van een meter of 25. Na 30 jaar kan deze er dus al flink kolossaal uitzien en neig je te denken dat ie al 150 jaar oud moet zijn.
Uit de schors  van deze reus wordt
Kaliumcarbonaat
gewonnen dat valt onder het 
veilige E nummer E501
 .
Schors wordt ook voor medicinale doeleinde gebruikt omdat die betuline bevat en voor de huid genezend werkt zoals schurft en eczeem.het Blad werkt koortswerend en tegen ontstoken tandvlees. Verder bevorderd het de eetlust en is goed voor de nieren.
Jonge beukenbladeren Smaken fris en bevorderen de spijsvertering. . De jonge bladeren kunnen geoogst worden in april en mei. 
Daarna worden ze donkerder van kleur en worden taaier met een bittere smaak.
De jonge kiemen van de beukennootjes zijn ook eetbaar en kan je inmaken om vervolgens deze als kappertjes bij de salade toe te voegen.
zie Hier hoe je die bereid.
Je kunt hier ook nog een lekkere drank van maken genaamd Beukenblad noyau
op basis van jenever of Gin.
Hieronder het recept :
Beukenblad noyau
verzamel 3 handen vol beukenblaadjes, 1 fles Ketel1 graan jenever. 225 gram suiker, 1 glas cognac ( scheut.)
Verzamel jonge licht  groene beukenblaadjes en verwijder de steeltjes. Neem een grote lege fles en doe de blaadjes erin. Giet de jenever erbij. Sluit de fles goed af en laat hem 4 weken staan. Zeef dan de blaadjes eruit. Breng 3 dl water aan de kook met de rietsuiker en doe dit opgelost goedje bij de graan jenever, samen met de cognac. Je houdt ongeveer twee flessen over, voor de prijs van een.

WILDPLUKKERSINFOGROEP VERWANTE ONDERDELEN :

WILDPLUKKERSINFOGROEP HOOFDSTUKKEN  EN ONDERDELEN :

Beloon de maker en jezelf. Wordt gratis lid van Yoors en DeWildPlukkersInfoGroep.Kennis is Macht en Delen is Helen voor Velen  :-)
---
Promote: support and profit
Support DeWildPlukkersInfoGroep with a promotion and this post reaches a lot more people. You profit from it by earning 50% of everything this post earns!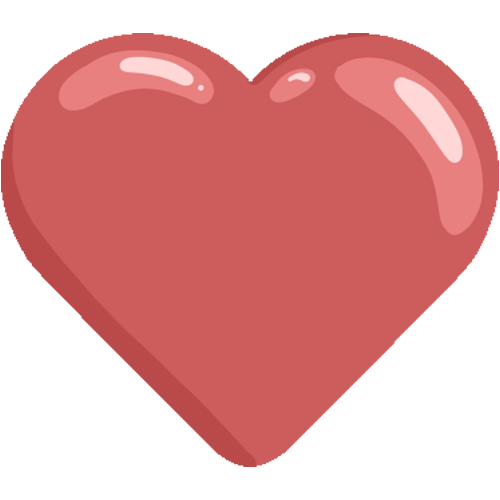 Like it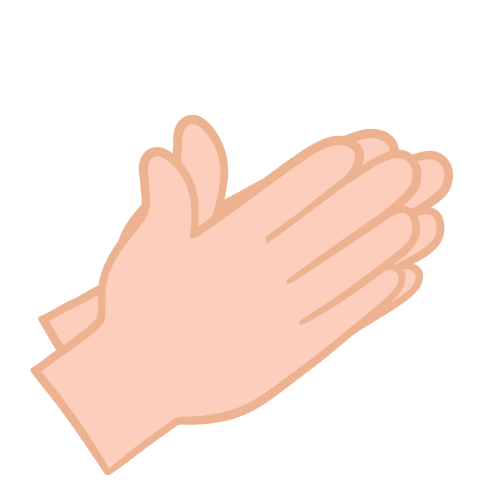 Applause