De Koning der onkruiden
Urtica Dioica.
Deze groene reus mag dan wel als vervelende prikplant worden gezien, toch leg ik graag uit dat dit een hele voedingsrijke wilde plant is die je energie doet bruisen als je deze in je  maaltijd weet te verwerken. Nu de lente in volle glorie zijn weg baant over de
 polders , schieten de kleine groene prikkertjes uit de grond boordevol
 stoffen die het lichaam na de wintermaanden nodig zal hebben.
 Hieronder de inhoudsstoffen die je in de
brandnetel treffen zal.
Kalium

Calcium

Ijzer
Lignanen,  met een fytohormonale werking 
Secretine  een natuurlijke hormoonstof Ten behoeve van de alvleesklier
In de brandharen zitten :
-Acetylcholine  een  ester  van azijnzuur en choline 
- histamine
- choline ( Maakt deel uit de vit.B Die ook samenwerkt met andere vit. zoals  foliumzuur en B12.)
- mierenzuur
- azijnzuur
Bewegingsapparaat :
Artritis
Jicht




botontkalking

Hormoonsysteem :
wortel voor postraatklachten
menstruatie verlichtend
Spijsvertering :Stimuleert de darmentegen diarreeDraint de leverUrinewegen : Drainkruid voor de nieren
Bij blaasontsteking
Urine-incontinentie
Je kunt brandnetel toppen verwerken in een soep, rauw in een aardappel stamppot, smootie of in een roerbak groenteschotel.
De toppen in de lente zijn het meest voedzame. Jong, fris en nog klein met boordevol energie.

Recept hoe je echte Brandnetelpasta maakt 
vind je  Hier.
De zaden kun je drogen en als toevoeging gebruiken in smooties.
Dit is ook een superfood namelijk.
Ik verzamel deze dan ook ieder jaar weer voor in de wintermaanden.
Meer en hoe je dat kan doen vind je Hier.

Voor het maken van een geneeskrachtige tinctuur kun je op Deze Blog lezen.
Zelf pluk ik meestal 2 boterhamzakjes vol voor
zo´n 1,5 liter soep.
Wat ik ook vaak doe is mee roerbakken samen met bv. zevenblad, champignons en uitjes.
Het recept voor de lekkere soep vind je Hier.
In deze Engelstalige video over de kracht van de brandnetel wordt alles nog een keer uitgebreid toegelicht.


Als aanvulling naast het bereiden van Brandnetels kun je hier ook  wol van maken zonder dat je van alles moet aanschaffen. 
Het filmpje hier links  kwam ik tegen  over hoe je dit stap voor stap doet.
Dit heeft mij enorm geïnspireerd om het zelf te gaan proberen.

Zo gaat deze ambacht ook niet verloren.
 Op Deze Website verkopen ze duurzaam garen en kleding.
Dit is  zeker de moeite waard om even naar te kijken.
Ook het filmpje hiernaast laat Allan zien hoe de brandnetel stelen vroeger werd behandeld Met de eerste stenen werktuigen van 6000 jaar geleden. Heel mooi weergegeven allemaal.

WILDPLUKKERSINFOGROEP VERWANTE ONDERDELEN :

WILDPLUKKERSINFOGROEP HOOFDSTUKKEN  EN ONDERDELEN :

Beloon de maker en jezelf. Wordt gratis lid van Yoors en DeWildPlukkersInfoGroep. Kennis is Macht en Delen is Helen voor Velen  :-)
---
Promote: support and profit
Support DeWildPlukkersInfoGroep with a promotion and this post reaches a lot more people. You profit from it by earning 50% of everything this post earns!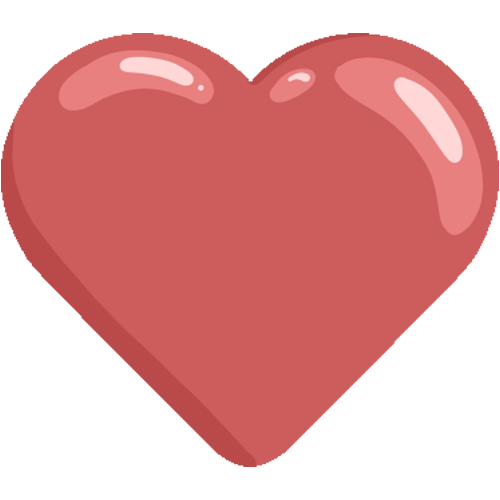 Like it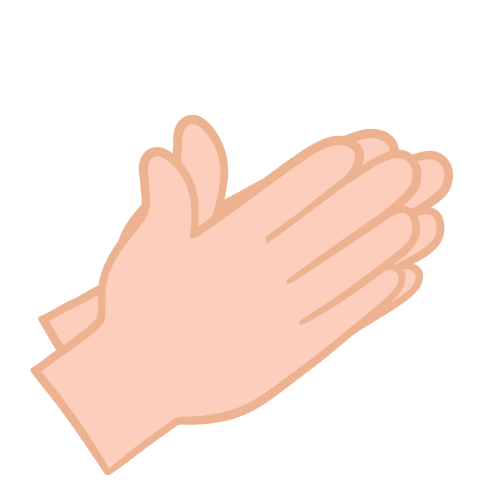 Applause