Hop tinctuur?
Nu is het zo dat de kracht van Hop na 6 maanden verloren gaat en het daarom 
Handiger is om een tinctuur te maken voor de wintermaanden om zo de 
nachtrust optimaal te houden. Hieronder heb ik een receptje
 hoe deze te maken. 
Omdat de werkzame bitterstoffen na 6 maanden hun kracht verliezen heb ik een sterke tinctuur gemaakt zodat ik dit langer kan toepassen als ik slaap probleempjes heb.
Hieronder hoe ik het gedaan heb. Extra sterk.
Koop een fles Ketel 1 jenever van een halve liter ( 35%alc. )
(deze is het meest neutraal namelijk en zit een hoog percentage boven 30% alcohol in.) 
Doe 300 gram gedroogde en klein gehakte hopbellen in een glazen uitgekookte pot met daarin  350 ML Ketel 1 en 150 ML water.
Goed afsluiten en op een donkere plaats wegzetten.
Dagelijks even omschudden, na 6 weken zeven, in een neteldoek uit persen en in pipet flesjes gieten.  
Dan heb je 500 ML Hop tinctuur voor het hele gezin.

inmiddels weet ik dat dit super goed werkt en je tussen 3 ml en 6 ml  ( 1/2 tot 1 eetlepel.)
kan gebruiken voor een gewenst en veilig effect. Neem je meer wordt de werking sterker.
Door het water kan de plant meer werkstoffen aan de alcohol afgeven omdat de celwanden van het kruid niet kapot gaan. Tevens blijft het door de alcohol langer goed. 1 a 2 jaar.
Ik hoop jullie hiermee geïnspireerd te hebben.
De goede eigenschappen van Hop kun je lezen in deze blog.
Ps. niet gebruiken tijdens de zwangerschap!!
groet Quint.
WILDPLUKKERSINFOGROEP VERWANTE ONDERDELEN :
WILDPLUKKERSINFOGROEP HOOFDSTUKKEN  EN ONDERDELEN :
Beloon de maker en jezelf. Wordt gratis lid van Yoors en DeWildPlukkersInfoGroep.Kennis is Macht en Delen is Helen voor Velen  :-)
Promote: support and profit
Support DeWildPlukkersInfoGroep with a promotion and this post reaches a lot more people. You profit from it by earning 50% of everything this post earns!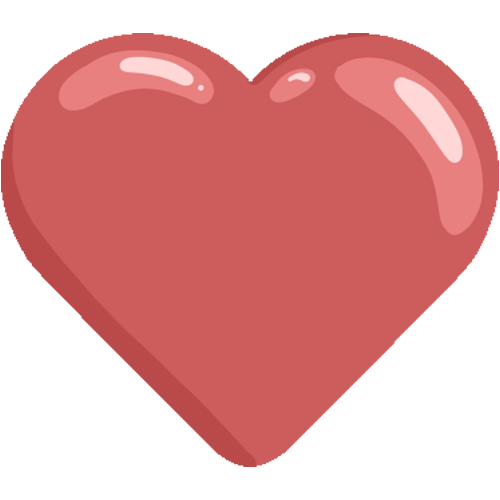 Like it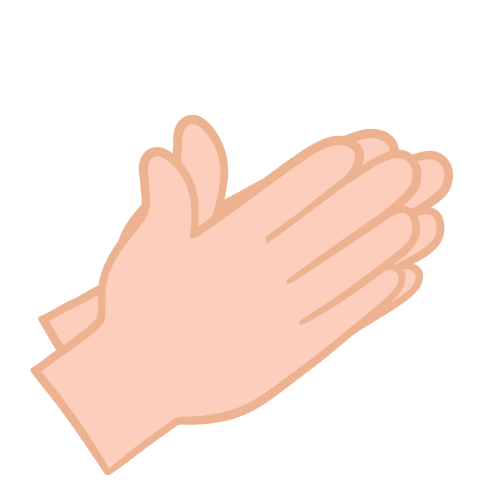 Applause