Het ware gezicht van de smalle Weegbree.
Weegbree " Plantago lanceolata," Een veelzijdige stugge plant die veel gezien wordt in bermen en weilanden. 
Deze werd vroeger al veel als groente genuttigd ( jong blad. ) Deze is zeer bekend om zijn helende 
 stoffen zoals de bloedzuiverende en werking als thee en goed tegen insecten beten.
 Smalle weegbree is een probaat middel tegen
hoest en verkoudheid.

Alle Inhoudsstoffen op een rijtje met de bronnen.

 Aucubine : Deze stof werkt goed tegen allergieën.

Xanthofyl.

 Vitamine C.

Organische zuren.
Tekst en uitleg omtrent bovenstaande bestanddelen.
 1. De werkzame stof hierin heeft  antibacteriële en 
        anti  allergene eigenschappen.
         Het is alléén werkzaam in vers kruid.
2. Dit komt vooral veel voor in de Brandnetel
3.  (kleurstof.)
4.  Bron
5. Belangrijke vitamine.
6. Bron
7. bron
8. Bron
9. Alle soorten worden hierin beschreven.
10. Het gaat dan om de Loliolide (terpeen), oleanolic acid,
        ursolic acid, 18-beta-glycyrrhetinic acid en sitosterol
        (triterpenen)
11. Deze zuren komen in Weegbree voor:
        Fumaric acid, Syringic acid, vanillic acid, ferulic acid,
        p- coumaric acid, gentisic acid. En sporen van salicylic acid,             benzoic acid en cinnamic acid (Organische zuren komen in                veel planten voor. Het zijn verbindingen met een licht
          laxerende en darm-regulerende werking en ze ontzuren
          het bloed. )
Toepassingen :
Constitutie : ontstekingen bij bv. stafylokokken Weegbree is bacterie dodend.
Luchtwegen :
Desinfecterend,
 weefsel versterkend, verkoudheid,
middenoorontsteking, stoppen met roken, bronchitis,hoest, weerstand verhogend,reinigt bronchiën en longen,loopneus door allergieën en irritaties.
Huid :
Bloedstelpend,desinfecterend bij snijwonden.(vers sap blad.)
Kijk hier Hoe je een hele goede zalf kan maken.
Varia :
Hypertensie (hoge bloeddruk.)
Reuma en bloedsuikerregulatie.
verwerken :
Jonge blaadjes gaan goed in de sla.
In een omelet versnipperen.
Mee koken met spinazie.
Thee van trekken (blad.) 
Let op : niet aan de kook laten brengen omdat zo alle werkende stoffen intact blijven. Goed voor rook ontwenning.
In de groente soep en goed in de roerbak.
Het geeft mij altijd samen met andere groente zoals
brandnetel
 en
Zevenblad
 het samen in een roerbak verwerk. Meestal overdag als ik lichamelijk werk moet verrichten.
Het is ook energie gevend in een smootie tezamen met fruit.
Succes!
WILDPLUKKERSINFOGROEP VERWANTE ONDERDELEN :

WILDPLUKKERSINFOGROEP HOOFDSTUKKEN  EN ONDERDELEN :

WILDPLUKKERSINFOGROEP HOOFDSTUKKEN  EN ONDERDELEN :

Beloon de maker en jezelf. Wordt gratis lid van Yoors en DeWildPlukkersInfoGroep.Kennis is Macht en Delen is Helen voor Velen  :-)
---
Promote: support and profit
Support DeWildPlukkersInfoGroep with a promotion and this post reaches a lot more people. You profit from it by earning 50% of everything this post earns!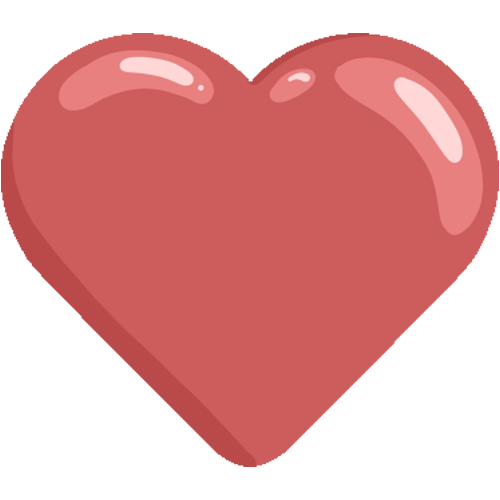 Like it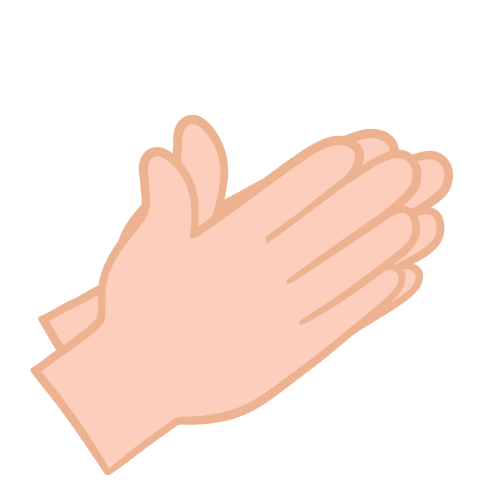 Applause