Benodigdheden :
 
2 bio citroenen.
1 kg bio rietsuiker.
40 gram citroenzuur. ( E 330 )
2 liter water in een grote pan zie foto.
Lege wijnflessen met draaidop of lege beugelflessen.
Een grote tas vol schermen bloemen  ongeveer 50 stuks.
Bereiding :
1. haal zo veel mogelijk groene bladeren en takjes uit het scherm zodat je uiteindelijk de bloem kransjes  over houd.
2. Doe deze in een pan met 2 liter water en zet weg voor 1 nacht op een koele donkere plaats zodat het goed in kan trekken. Voeg de citroen gesneden in schijfjes er ook aan toe.
3. zet de pan de volgende dag op het vuur, voeg de citroenzuur en de suiker araan toe en breng al roerende het geheel aan de kook en laat zachtjes doorkoken tot het geheel (suiker en citroenzuur.)is op gelost.
4. haal de pan van het vuur en zeef het in een schone theedoek.
5.doe het meteen daarna als alles nog heet is in de schone uitgekookte flessen en draai de dop er stevig op en zet in de kast. Door het langzaam afkoelen trekt het een beetje vacuüm zodat een dichte fles nog wat langer houdbaar blijft.
Deze flessen zijn gesloten ongeveer 6 maanden houdbaar mits heet in de flessen gegoten en op de kop gezet tot deze is af gekoeld. 

Voor de mensen die liever geen suiker toevoegen aan de Siroop kunnen hier een recept vinden van Nele Odeur.

WILDPLUKKERSINFOGROEP VERWANTE ONDERDELEN :

WILDPLUKKERSINFOGROEP HOOFDSTUKKEN  EN ONDERDELEN :

Beloon de maker en jezelf. Wordt gratis lid van Yoors en DeWildPlukkersInfoGroep.Kennis is Macht en Delen is Helen voor Velen  :-)
---
Promote: support and profit
Support DeWildPlukkersInfoGroep with a promotion and this post reaches a lot more people. You profit from it by earning 50% of everything this post earns!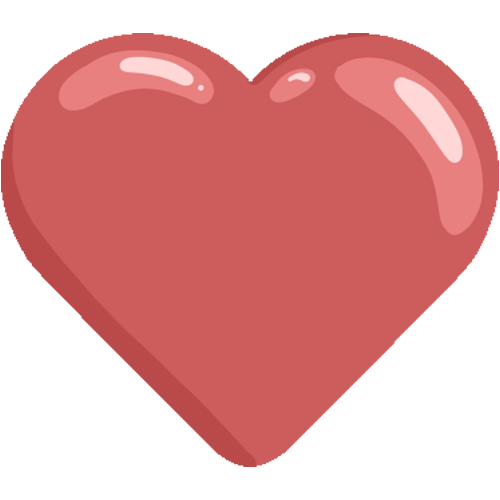 Like it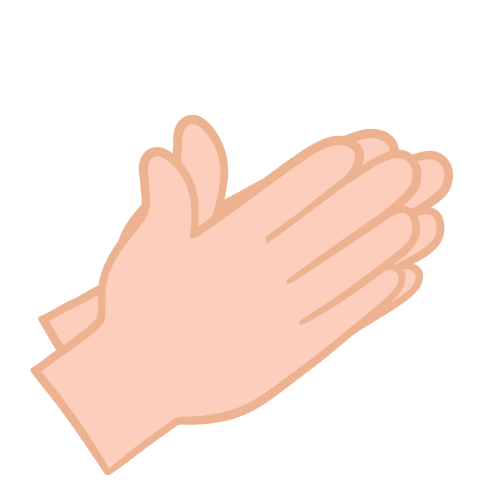 Applause