Digitaal tekenen in Sketchbook pro - Kikker
Digitaal tekenen is een manier van tekenen die je je echt moet aanleren. Zeker als je gewend bent om op papier te tekenen of schilderen, is het lastig om het gewenste effect te krijgen op je digitale canvas. Maar houd vol hoor, oefening baart kunst, digitale kunst in dit geval!
Vandaag heb ik me gewaagd aan het tekenen van een kikker! Ik begin het tekenprogramma steeds beter onder de knie te krijgen, en zelf vind ik dat het er echt wel op lijkt dat het een schildering is, het zou een aquarel kunnen zijn naar mijn idee.
Ik blijf oefenen!
Promote: support and profit
Support ellesvandenbroek with a promotion and this post reaches a lot more people. You profit from it by earning 50% of everything this post earns!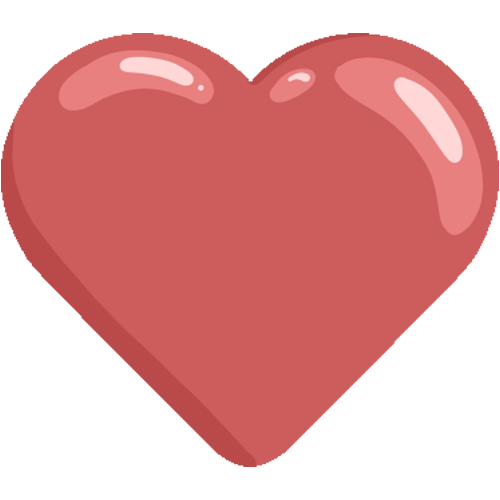 Like it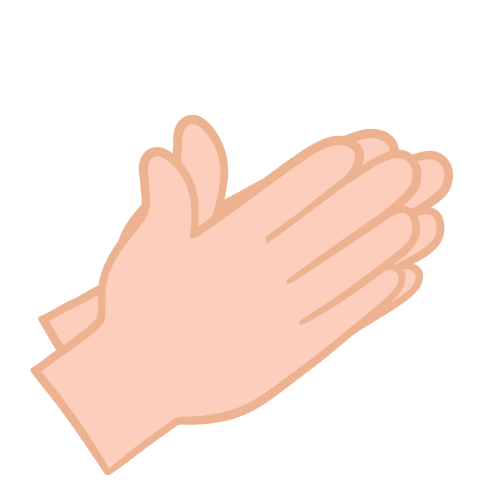 Applause