Digitaal tekenen - pinguin
Als je digitaal gaat tekenen kan je werken vanuit een referentiefoto. Die kan je natuurlijk als achtergrond gebruiken en de lijnen 'overtrekken', je kan de foto ook naast je werkveld zetten en hem na-tekenen.
Meet the pinguin! Dit vind ik toch wel erg leuk om te doen hoor! Het net-niet realistisch / nog- net cartoon tekenen van een foto.
In Sketchbook pro flink oefenen om alle (lang niet alle nog) opties te ontdekken.
Welk dier zou jij leuk vinden als ik die teken?
Meer digitale tekeningen die ik de afgelopen tijd maakte
Promote: support and profit
Support ellesvandenbroek with a promotion and this post reaches a lot more people. You profit from it by earning 50% of everything this post earns!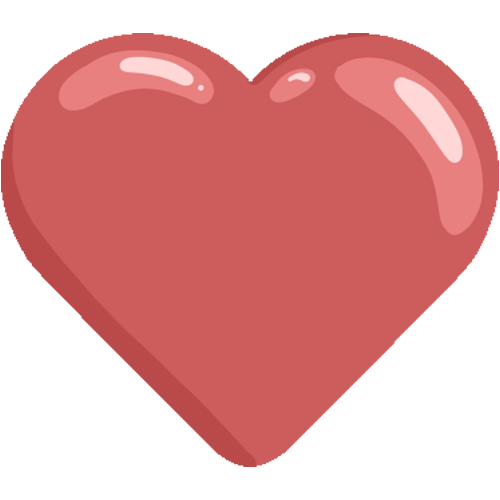 Like it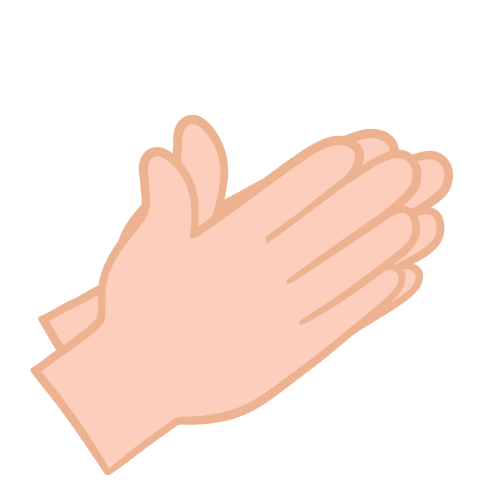 Applause