Here's a fast forward version of me drawing a simple and cute flower. I usually use Procreate app to draw digitally.
This
#Art
piece is simple, but detailed at the same time. This is one of my practice pieces. But I feel like this one turned out well.
Share your views in the comments. 😇
Promote: support and profit
Support DoodlesBySan with a promotion and this post reaches a lot more people. You profit from it by earning 50% of everything this post earns!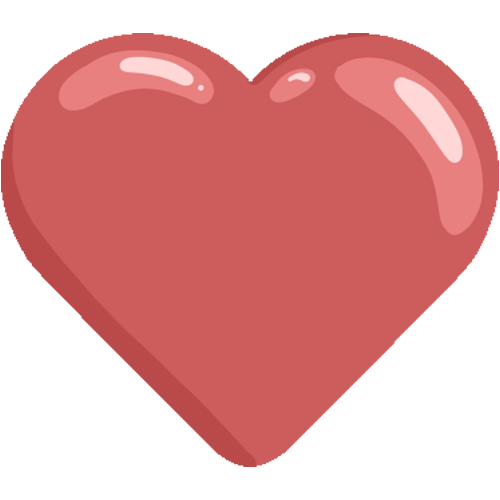 Like it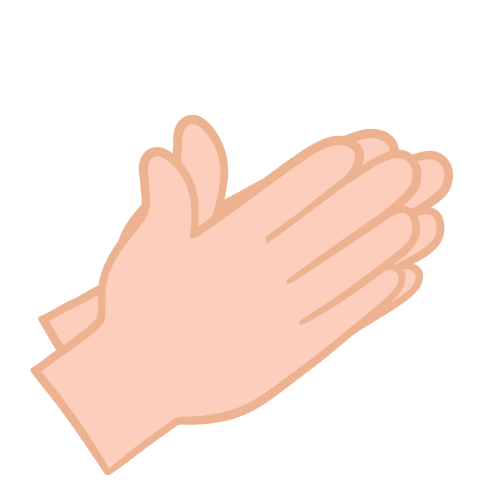 Applause