Earn money on #yoors .
How does it work?
Do you like writing, taking photos and sharing messages? Then sign in to Yoo.rs. You write messages here that are read and shared by everyone who is a member. Per view you will receive 1 yp. This seems very little, but it quickly ticks. Even if you write messages that are of high quality and are therefore quickly shared on social media.
Once you've written and shared 10,000 yp (i.e. 10 euros) together, you can request a payout to a bank account number. This will then be paid to you within 7 days.
Below my top 5 best read blogs: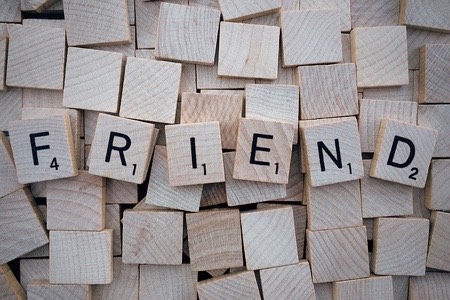 Just try it.
Become a free member and receive your first 125 yp instantly!