Hij is klaar mijn mega tas. Eerst wilde ik een strandtas maken, maar ik heb besloten hem groter te maken. Nu kan mijn laptop er in met hoes en wat andere spullen. Handig, want die gaat nog wel eens mee.

Ik heb gebruikt:
- 1 mint groene korte broek.
De pijpen heb ik aan elkaar genaaid en de broek dubbelgevouwen
- 1 zwarte, lange broek
Die heb ik in de lengte in tweeën geknipt.
De pijpen er van af geknipt.
De bovenkant van de zwarte broek zet ik onderaan de zijkanten van de mint groene broek. Daaraan zet ik de pijpen. Zo kan ik de tas dragen.

De tas is stevig en vrij ligt en kan gewassen worden.
De dubbel gevouwen broek zorgt voor 2 grote vakken en de pijpen nog eens voor 2 kleinere vakken.
De voor-en achterzakken van de broeken zorgen voor extra vakjes.

Met deze tas doe ik mee aan de crea challenge 2018 van april van Ingrid. Zie de link onder mijn foto's.

Word lid en beloon de maker en jezelf!
Promote: support and profit
Support Catrine-DeMew with a promotion and this post reaches a lot more people. You profit from it by earning 50% of everything this post earns!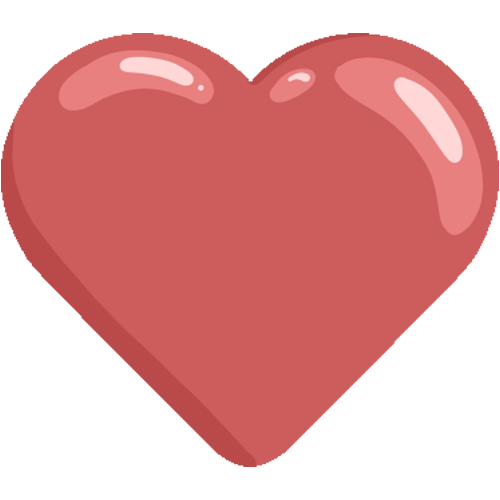 Like it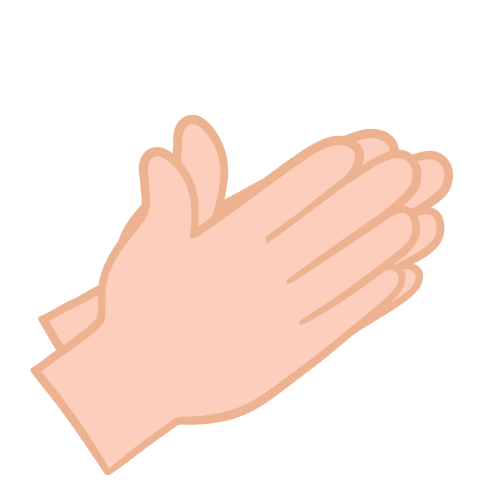 Applause