madrigaal: acht- of tienregelig gedicht met wisselend rijmschema, in 3 delen/coupletten. Thema het leven in de natuur en  de liefde + satire, ironie en/of humor 

De natuur kan heel mooi zijn,
maar al die kleine beestjes,
vind ik toch echt niet fijn.
Zoemen. Bijten. Zij gaan over lijken.

Ze kriebelen, steken en prikken.
Laten je flink schrikken.

Insecten mogen van mij best bestaan,
maar ver van mij vandaan.
Zo niet zal ik ze verdelgen en kapotslaan
of zij moeten mij laten gaan. 

Voor meer informatie zie de blogs hier onder
Word ook yoors lid
Promote: support and profit
Support Catrine-DeMew with a promotion and this post reaches a lot more people. You profit from it by earning 50% of everything this post earns!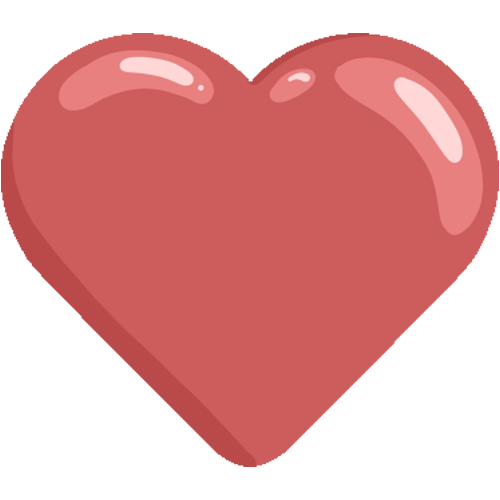 Like it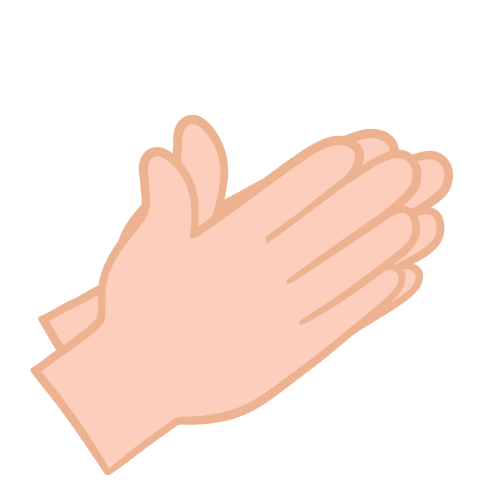 Applause