Vanaf grote afstand zie ik een edelhert liggen in het gras.
Stiekem haal ik haar dichterbij.

Maar ze is niet de enige die lekker ontspannen in het gras ligt.

Ik kijk naar rechts en kom dit bijzondere tafereel tegen.

Zou ik ze alle drie tegelijk naar links kunnen laten kijken?

Ik zoom weer uit en probeer ze allemaal op één foto te krijgen.
Ik heb er wel vijf. Niemand kan aan mijn scherpe blik ontsnappen. Of zou ik er nog een gemist hebben?
Promote: support and profit
Support Naturefreak with a promotion and this post reaches a lot more people. You profit from it by earning 50% of everything this post earns!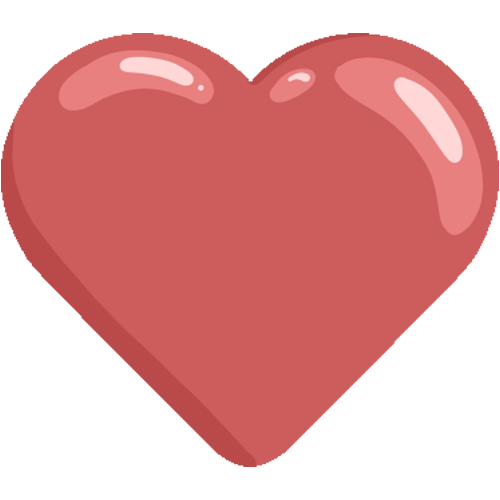 Like it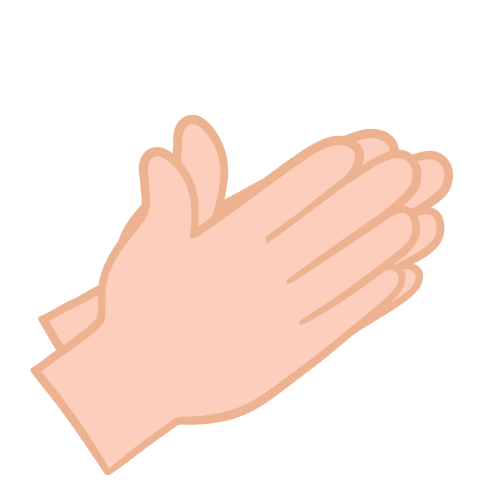 Applause