Deze video kwam ik tegen op Youtube en naast dat dit het mooiste nummer is wat ik ken, wordt er door dit paar ook perfect op gedanst! Letterlijk en figuurlijk perfect! This video I came across on Youtube. It's the nicest song I ever heard and besides that, the couple dances perfect on this song! This is literaly perfect!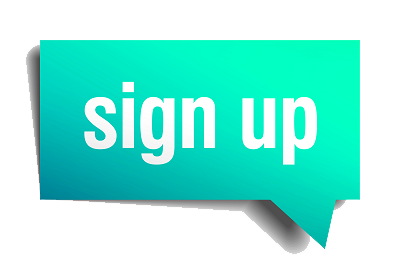 Word lid en beloon de maker en jezelf!
Promote: support and profit
Support The Original Enrique with a promotion and this post reaches a lot more people. You profit from it by earning 50% of everything this post earns!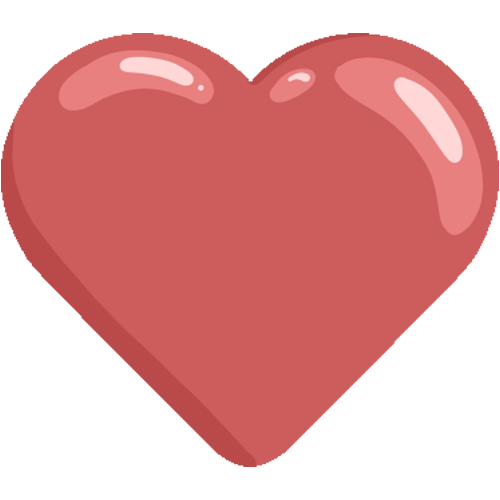 Like it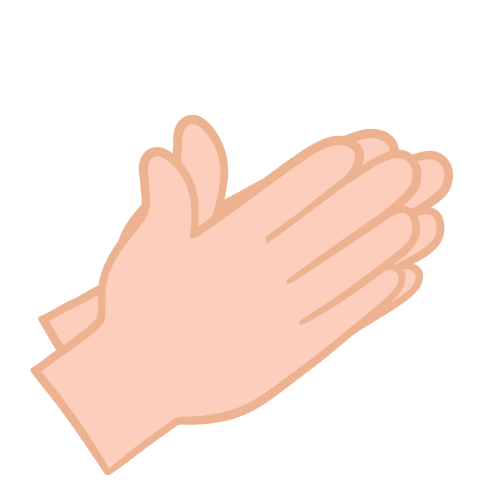 Applause