Met Oud & Nieuw in aantocht, was dit voor mij aanleiding een gedicht te maken in de inmiddels welbekende eigen dichtvorm Enriqeau.

En ik ben niet ontevreden, integendeel zelfs. Tevens is dit een fotogedicht. Het gedicht gaat dus over Oud & Nieuw, tijdstip 00.00u uiteraard!

Promote: support and profit
Support The Original Enrique with a promotion and this post reaches a lot more people. You profit from it by earning 50% of everything this post earns!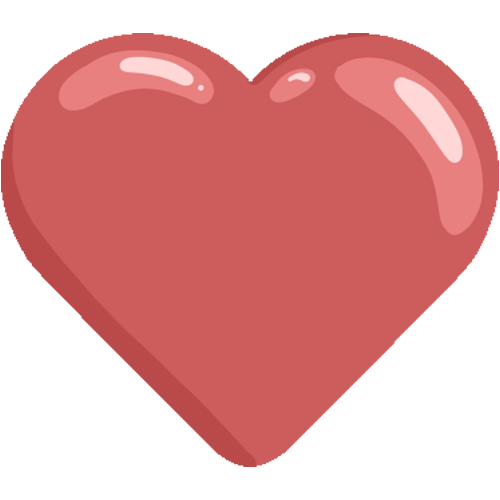 Like it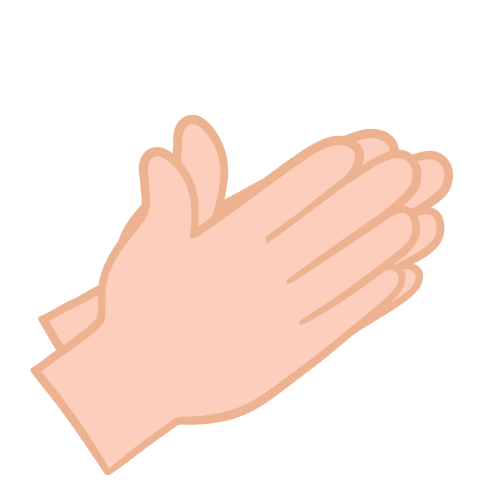 Applause