Update, 11-02-2018 Een update, eerder dan verwacht! Contact gehad met de ANWB middels een PB op Facebook. ANWB belde vandaag terug met het aanbod om mijn auto vandaag of morgenvroeg naar de garage te transporteren. ik heb gekozen voor morgenvroeg. De ANWB gaf te kennen het een vreemde gang van zaken te vinden en gaat het uitzoeken wat betreft het externe bedrijf, welke geld vroeg voor transport naar de garage, waar ik dus geen gebruik van heb gemaakt. Vervolgens eveneens via PB-Facebook contact gehad met Autobedrijf Toyota van der Linde in Steenwijk. (reactie binnen 5 minuten en dat op zondag!) Er staat een leenauto voor me klaar. Grote klasse en bij deze een welverdiende pluim voor de ANWB en mijn Toyota dealer, mag wel even gezegd worden!

Onderstaand het originele blog.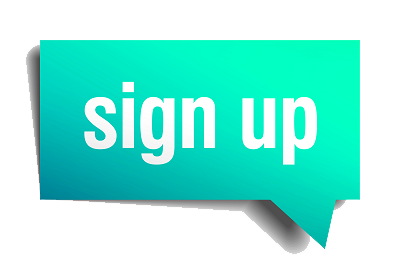 Word lid en beloon de maker en jezelf!
Promote: support and profit
Support The Original Enrique with a promotion and this post reaches a lot more people. You profit from it by earning 50% of everything this post earns!
- The revenue of this ad will be returned to the Yoors members -

Applause