Mijn zesde inzending bij deze! Binnen de uitdaging: "Tautogramuitdaging december 2018". De opdracht luidt: Maak een Tautogram van 6 woorden, allen beginnend met de letter 'W' en er moet minimaal één weerelement in zitten. Nou reken maar dat die er in zit, haha! Hier komt ie:

Wendy's Weeïge Windje Wekt Woede Wasbeer
Een aantal keer heb ik al gezegd dat 'deze inzending' mijn laatste wordt binnen deze leuke uitdaging. Maar wat doe je als je weer inspiratie krijgt? Juist, haha. Dus ik zeg wat dat betreft niets meer en het is nog steeds december dus... Wie weet! 😉 Maar serieus; dit is mijn zesde inzending in de Tautogramuitdaging met zes woorden dus ik ben méér dan tevreden!



Doe jij ook mee met de leuke uitdaging van Els? Zie onderstaande link:
© 26-12-2018 (Laatste update: 09-02-2019) Copyright; Blog, titel en tekst(en)/Tautogram van/door: © The Original Enrique   ( enrique.dutch@gmail.com )Alle rechten voorbehouden/All rights reserved.  Afbeeldingen Pixabay: https://pixabay.com/nl/wasberen-spelen-dierlijke-critter-1229683/ En:  https://pixabay.com/nl/wasberen-dieren-park-dierentuin-695615/
Promote: support and profit
Support The Original Enrique with a promotion and this post reaches a lot more people. You profit from it by earning 50% of everything this post earns!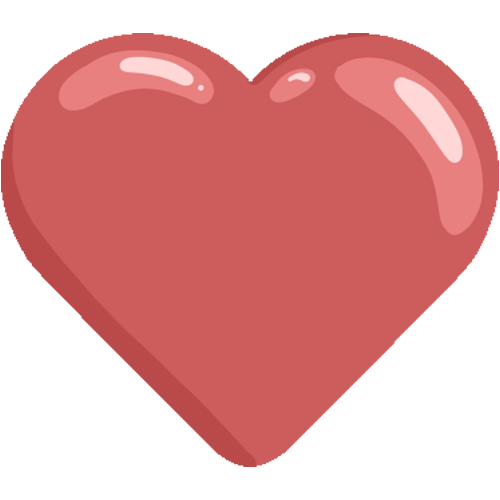 Like it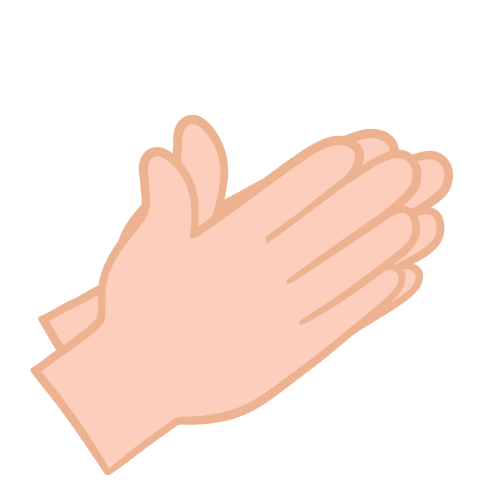 Applause