Dit is mijn op één na laatste Tautogram binnen de uitdaging van Els Vergaerde; allen beginnend met de letter 'W'. De link naar de uitdaging vind je onderaan het blog, evenals mijn andere inzendingen.

Wilma's Wispelturige Whippet Wil Weerlicht Waarnemen.
Dit keer heb ik lang moeten puzzelen. Telkens kwam ik op 7 woorden i.p.v. 6. Meestal is het zo dat je juist woorden tekort komt. Bovenstaande Tautogram is het dus geworden! Natuurlijk slaat het nergens op want volgens mij is er geen één Whippet die van onweer houdt, haha! Hieronder heb ik nog een soort van 'toegift' geplaatst zeg maar; eveneens een Tautogram, alleen deze telt maar liefst 11 woorden! Hier komt 'ie:

Wispelturige Wilma Weet Wel Wanneer Weggelopen Whippet Weer Wonderlijk Weerlicht Waarneemt.

Dit brengt me tevens op het idee om te kijken wat Wikipedia te zeggen heeft, aangaande het Tautogram. (Klik daarvoor op de blauwe tekst)
Vorig jaar heb ik een mooie lange tautogram gemaakt zonder te weten dat hier een naam voor was, haha. Die kun je hier lezen. Helaas destijds gemaakt als 'Prikbordbericht' dus van de opmaak is niet veel meer over helaas.

Doe jij ook mee met de leuke uitdaging van Els? Zie onderstaande link:
Mijn andere 5 Tautogrammen binnen deze challenge:

Promote: support and profit
Support The Original Enrique with a promotion and this post reaches a lot more people. You profit from it by earning 50% of everything this post earns!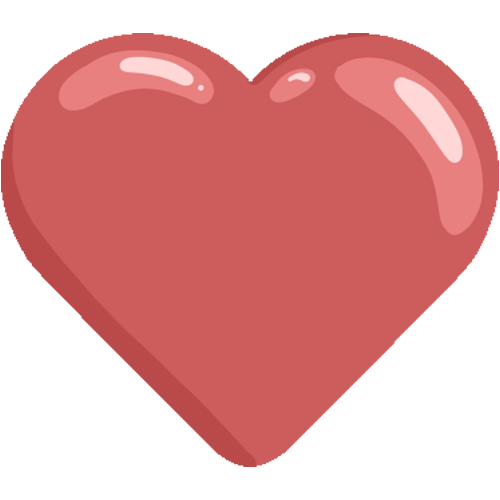 Like it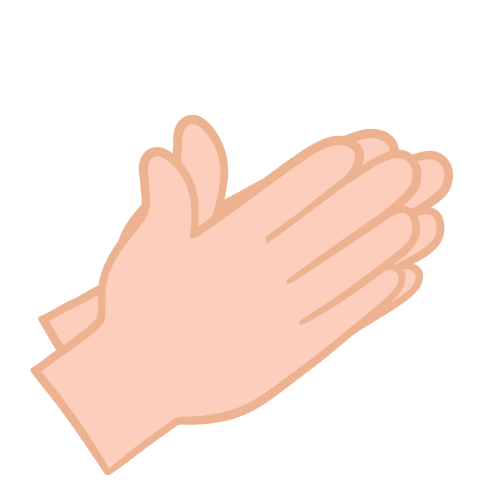 Applause