Hieronder een aantal verhalen, anekdotes en gedichten uit het boek 'Dementie in een andere dimensie' (nog niet geredigeerd)  welke naar verwachting november 2018 in de verkoop gaat.

Het eerste deel van het boek zijn de ervaringen van mijn moeder en mij over hoe  we hebben geprobeerd het monster dementie te verjagen die op mijn moeders pad kwam en we hebben die strijd verloren. Onze onvoorwaardelijke liefde voor elkaar kon hij niet te pakken krijgen, ook al werd deze op de proef gesteld.
Door de vele anekdotes in het verhaal leer je ons een beetje kennen. Zoals onze humor, maar we laten je ook onze boosheid, frustratie en verdriet zien, want het was niet altijd makkelijk.
We groeiden spiritueel en emotioneel nog meer naar elkaar toe en hadden daar gesprekken over, ook toen ze al verder in haar dementie was weggezakt.  Dat kwam mede doordat ze haar eigen vader en moeder steeds regelmatiger in haar kamer en haar dromen zag. Zo ook mijn vader, haar grote liefde die ze al op jonge leeftijd heeft moeten missen en nooit helemaal heeft kunnen verwerken.

Wat gebeurt er in het verzorgingshuis als je je vader, moeder of geliefde achterlaat nadat je op bezoek geweest bent?
Het tweede deel van het boek schetst een positief, vertederend, humorvol en liefdevol beeld over de zorg van mensen met dementie. In de vorm van korte verhalen, anekdotes, quotes en gedichten over en van de bewoners  komt het verzorgingshuis tot leven.
Hoe ondanks alle bezuinigingen die ten koste gaat van de tijd voor elkaar, er nog zoveel vrolijkheid is. Verdriet en pijn worden gedeeld met een liefdevolle arm of een knuffel. Boosheid waar zorgvuldig mee wordt omgegaan.
Verhalen om je een hart onder de riem te steken dat er meer goed gaat dan niet.

Dank je wel mama ! Zoveel van je geleerd en stiekem denk ik wel eens dat je mij vanaf je wolkje een zetje gegeven hebt om in de zorg te gaan werken.


Klik op de afbeelding (opent in een nieuw venster)
Opgehoepeld jullie en rap !
Doe eigenlijk maar 50 euro mam !
Een kopje thee


Onder zwaar protest

De opname

Een verzameling (grappige) uitspraken van mensen met dementie
Kopfoto: Mysticsartdesign
Promote: support and profit
Support Verhalen uit de zorg with a promotion and this post reaches a lot more people. You profit from it by earning 50% of everything this post earns!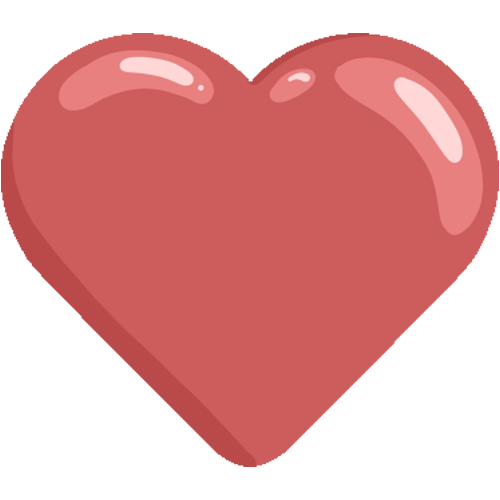 Like it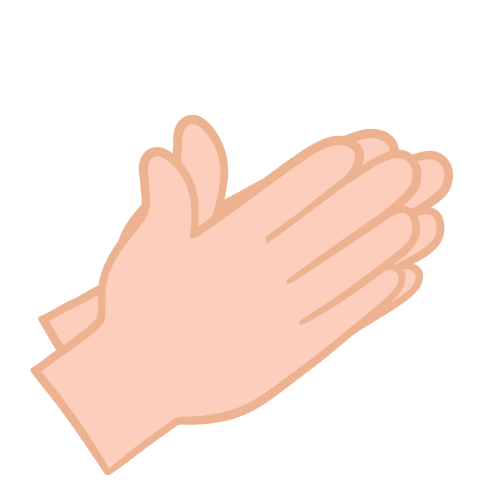 Applause