Op een grote paddestoel, rood met witte stippen.
Afijn, je kent het liedje vast wel.
Het was weer speelkwartiertje bij @Maddys FoodFun 
We hadden dit keer een rode paprika en een prei.
Daar stond ik dan aan het aanrecht te denken wat ga ik hiermee maken.
Soms en vaak is het het beste om gewoon ergens te beginnen. En dat deed ik.
Ik sneed de bovenkant van de paprika eraf en er ontstond een paddenstoelenhoed.
De zaadjes vielen eruit, goed voor de stippen. En dan nog een steel voor de paddestoel.
Daar kon de prei mooi voor dienen, evenals de grassprieten die ik daarvan maakte.
 Het was weer fun!
Ben jij ook creatief en maak jij je eigen foodfoto's, recepten of foodfun? Meld je dan gratis bij Yoors en je kunt direct beginnen met bloggen. Aanmelden kan via onderstaande knop inloggen. Welkom!
Promote: support and profit
Support Maddys FoodFun with a promotion and this post reaches a lot more people. You profit from it by earning 50% of everything this post earns!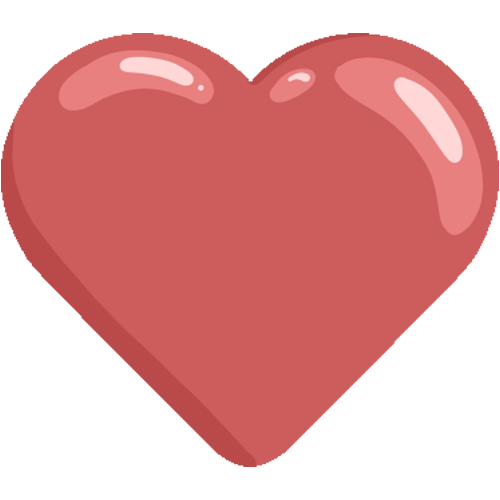 Like it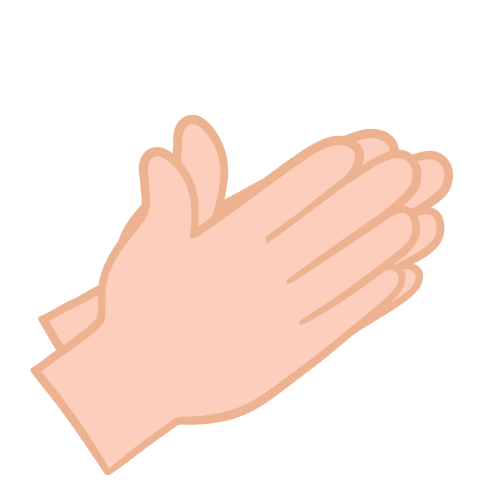 Applause