Dit roze wilgenkatje vond ik in ons Arboretum te kalmthout.
Eén van de zeldzame winterbloeiers, net nadat de rijp ontdooid was.
Mijn foto van de dag.

Promote: support and profit
Support Rudy Siedlecki 🌳 with a promotion and this post reaches a lot more people. You profit from it by earning 50% of everything this post earns!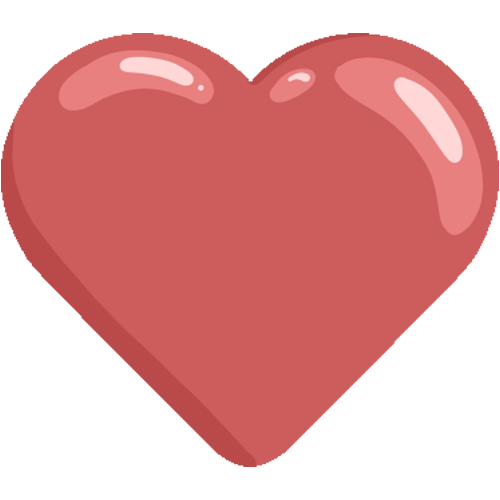 Like it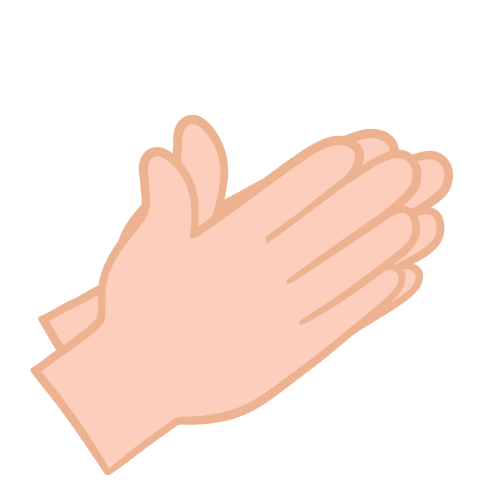 Applause