Dit is een aandeel in de fotowoorden uitdaging van @Naturefreak, Een heel specifieke uitdaging, want niet alleen bestond de uitdaging al, in de reacties onder mijn vorige inzending kreeg ik specifiek nog even de hint om ook met hout aan het werk te gaan.
Een takkenklusje in dit geval
Promote: support and profit
Support peerke70 with a promotion and this post reaches a lot more people. You profit from it by earning 50% of everything this post earns!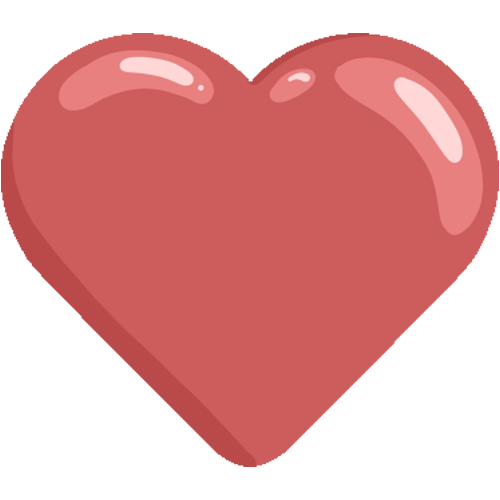 Like it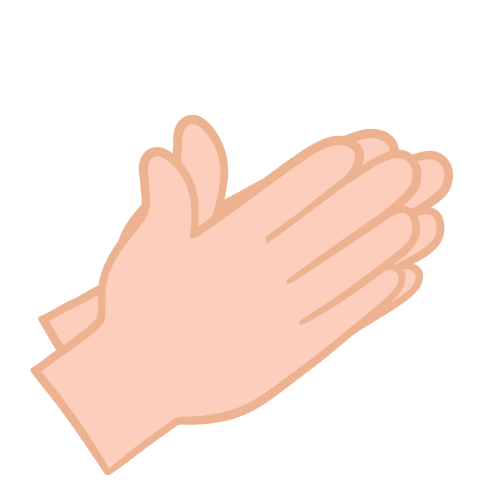 Applause