Misschien een gekke vraag maar ik ben dus op zoek naar een fototoestel. De reden hiervoor is dat mijn dochter van 11 bijna 12 wordt en ik steeds vaker merk dat zij fotograferen toch wel erg leuk vindt. Nu gebruikt zij daarvoor vaak mijn fototoestel en dat vind ik prima als ik in de buurt ben maar ik heb liever niet dat zij hem meeneemt naar scouting of op kamp of gewoon naar buiten zonder dat ik erbij ben. Ik ben er best zuinig op en hoewel ik weet dat zij voorzichtig is zou ik er enorm van balen als er iets mee zou gebeuren. 


Fujifilm Instax mini 9 selfie camera

Nu vindt zij zelf de camera hiernaast wel leuk. Vriendinnen hebben hem en je hebt meteen de foto uitgeprint. Leuk idee natuurlijk maar behalve dat ik de kwaliteit van de foto's echt niet goed vind zijn de navullingen ook wel erg duur. Zeker voor een meisje van dadelijk 12 die het zelf moet betalen van haar zakgeld. Oftewel, de camera zal na verloop van tijd liggen stof te vangen. En dus ben ik op zoek gegaan naar een alternatief.  Deze camera is te koop bij de HEMA voor 75 euro. 
Ik vind dit dus niet echt een geslaagd cadeau. Hoewel ik zeker weet dat zij er blij mee zal zijn. Maar 75 euro besteden aan iets waarvan ik denk dat ze er niet veel plezier van zal hebben vind ik toch zonde. En dus ben ik op zoek gegaan naar alternatieven. Helaas moet ik daarvoor wel mijn verjaardagscadeaubudget wel oprekken maar als zij dan iets heeft wat ze wel kan gebruiken dan lijkt me dat de moeite waard. En dus ben ik gaan googlen. 
Ik kwam eerst de Kodak Pixbro FZ102 BK compact camera tegen. 99 euro en daarmee zit ik dan ook gelijk aan de max van mijn budget. Maar als ik deze camera vergelijk met de Fujifilm Instax mini 9 selfie camera dan denk ik dat zij hier langer plezier van zal hebben. Maar zal ze dit ook wel leuk vinden? That's the question! Omdat ik toch zeker van mijn zaak wil zijn ben ik na een paar dagen nogmaals op zoek gegaan. Ik kwam toen de Kodak Pixbro AZ252 tegen voor hetzelfde bedrag. Ik heb deze camera's laten beoordelen door mijn partner en die vond ze minder geschikt dan de Kodak Pixbro FZ201 die ook 99 euro kost. De reden die hij hiervoor noemde was dat de laatste een accu heeft. Volgens hem verschillen ze verder niet heel veel. Nu is een accu denk ik inderdaad wel prettiger in gebruik dan een toestel op batterijen. 
Foto 1 is de Pixbro AZ252 en foto 2 is de Pixbro FZ102 BK:
Pixpro AZ252
Pixpro AZ252




Kodak Pixbro FZ201

Om te zien vind ik het een mooi toestel en ik denk dat je als twaalfjarige hier meer aan hebt dan aan de Fujifilm Instax camera. Je kunt er meer foto's mee maken, je hebt meer mogelijkheden. Je kunt de foto's op de computer bewerken en delen als je dat zou willen. Je kunt er alleen niet meteen afdrukken mee maken. 
Ik vind het lastig. Het lijkt erop dat Kodak redelijke camera's heeft binnen mijn budget. Ze zien er in elk geval niet kinderachtig uit, dat vind ik persoonlijk wel een beetje van de Fujifilm camera. Het is de bedoeling dat zij er toch een aantal jaren mee vooruit kan en ik weet niet of je het met 15 nog steeds leuk vindt om met zo'n kolossaal ding rond te lopen. Zij maakt graag foto's van de katten maar ze vindt het ook leuk om van de natuur foto's te schieten. En tijdens de vakantie heeft zij alle bezienswaardigheden op de plaat gezet. En eerlijk is eerlijk dat deed ze niet slecht. Ze vindt het leuk merk ik als ik de foto's bekijk om in te zomen en om details eruit te pikken. En ik? Ik vind het gewoon leuk om te zien hoe enthousiast zij  is en ik wil haar graag de kans geven om zich hierin - wat meer in vrijheid -  te ontwikkelen.
Maar ik heb er geen verstand van en ik vind het lastig om een beslissing te nemen dus ik hoop dat er mensen zijn die mij van advies kunnen voorzien maar bedenk dat 100 euro echt het maximale bedrag is voor mij om uit te geven. Misschien zie ik ook wel camera's over het hoofd en hebben jullie een tip die ik mee kan nemen in de overwegingen. Ik denk wel dat ik een voorkeur heb voor een toestel met een accu i.p.v. batterijen maar verder ........... SHOOT!
| foto's bron: www.expert.de/ www.cameranu.nl/www.hema.nl Header: pixabay Nietjuh| 
Reageren op een blog? Dat kan als yoorslid. Lid worden is gratis. Behalve reageren kun je dan ook bloggers volgen of zelf aan de slag als blogger. Je hoeft je alleen even hieronder aan te melden: 
Promote: support and profit
Support DidI'Ms world with a promotion and this post reaches a lot more people. You profit from it by earning 50% of everything this post earns!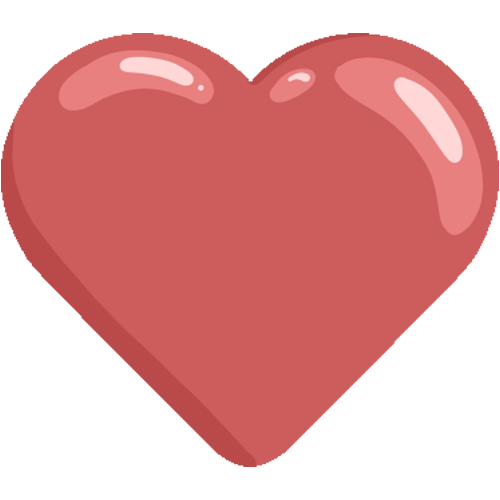 Like it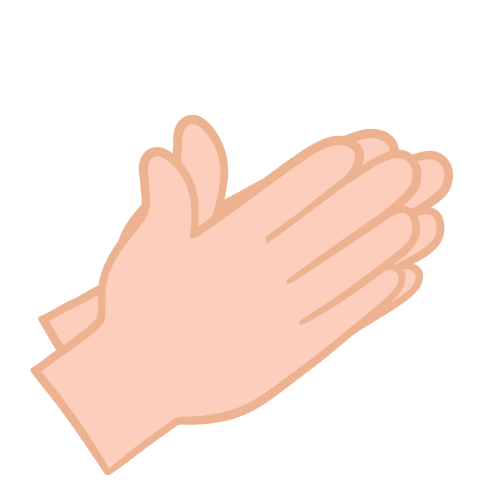 Applause