Corrupte Cora
Het zou zomaar een titel van een Suske & Wiske kunnen zijn...
Nee, ik heb best met mevrouw van Nieuwenhuizen te doen want zij is best aardig. Maar ik kan het me wel voorstellen hoor. De granuliet-affaire. Tja, Halbe zit bij VolkerWessels en is daar de hoge pief. Dat hij nauwe banden met het Kremlin onderhoudt, hebben we in het verleden al kunnen vernemen. Maar goed; wie zou er niet bezwijken onder de hoge druk van zo'n machtig persoon. Zeker zo'n aardige meid die er ook maar per ongeluk tussenin zit. De VVD (onuitputtelijke bron voor mijn columns) staat volgens mij voor: Vereniging Voor Doorrijden. Dus logisch dat Zijlstra bij een uit de kluiten gewassen stratenmaker zit. Hoezo belangenverstrengeling? Asfalt moet er komen. En nu ligt de waarheid op straat. Maar er gebeurt niets mee, zoals gewoonlijk, moet ik helaas zeggen. In het AD lees ik dat het toestanden zijn die je in Belarus kunt verwachten. Ja, dat is geen nieuws. Het enige verschil is dat de oppositie hier niet vlucht maar bewaakt dient te worden. 24/7 x 365. In de tweede kamer komt er een DELA-achtig figuur na elke interruptie met een doekje langs en buiten het zicht van de camera's is het 'ouwe jongens krentenbrood'. Politiek Den Haag heeft allerlei speeltjes om ons bang te maken hoor. Zo kreeg ik vanochtend een NL-alert. Je schrikt je dood van de zeer indringende toon die je niet van je gsm gewend bent. Onheilspellend gewoon. In beeld valt te lezen: "Extreem ernstige waarschuwing". Vervolgens wordt vermeld dat er ergens een afvalbultje in brand staat. (op 11 km. afstand) Maar goed, er is een speeltje en de overheid wil het dan ook graag gebruiken natuurlijk, snap ik. Wat me opvalt is dat al die speeltjes van de staat niet functioneren. Neem bv. het CBR, de belastingdienst of het RIVM. Maar goed, misschien kan ik beter 'mijn bek houden'.
Promote: support and profit
Support The Original Enrique with a promotion and this post reaches a lot more people. You profit from it by earning 50% of everything this post earns!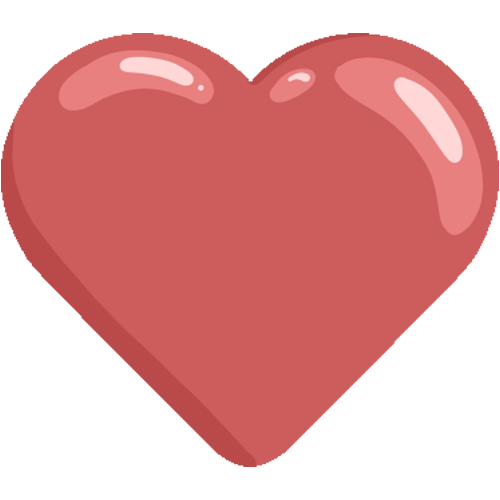 Like it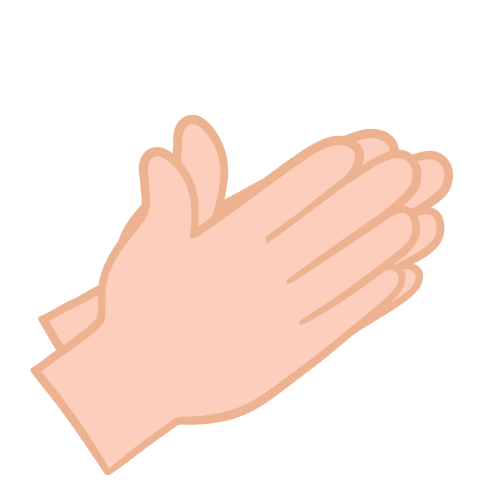 Applause