En nu lezer, nu neem ik u mee op een eindeloze reis. 
                                            Stap in, stap uit, neem mee waar u maar wilt.
                                                  Laat achter wat u niet meer nodig hebt. 
                                         Laat niemand u vertellen waar u heen moet gaan. 
                   Deze reis is enkel in uw hoofd, in uw gedachten. Neem de tijd en (be)leef.
                                                                                    Proloog
                                                     Want zelfs een eindeloze reis heeft een begin  
Het dal lag er tegenwoordig mooi bij, de rijstvelden die trapsgewijs daalden tot ze de bodem bereikten. Het riet langs de rivier, die door het dal dat liep, deinde op de wind, terwijl de zon de aarde voedde.
In de verte stond de Kranusha, de grote vulkaan, die honderden jaren geleden aan de basis van de voedingsrijke bodem van deze streek heeft gestaan. Het dal moet in die tijd een verwoeste aanblik hebben gehad. Een zwart geblakerde massa, met hier en daar de  verkoolde resten van wat ooit bomen waren geweest. 
Mocht dit gebied toen der tijd bevolkt zijn geweest, betekende deze laatste uitbarsting het einde van de toenmalige beschaving. Maar hun as diende nu als de basis voor de onze.
Onze beschaving komt voort uit een groep vissers, die generaties geleden de bergen introkken om te ontkomen aan de aanvallen van gewelddadige zeevolkeren. Deze bestookten de kust, waar onze toenmalige habitat lag met bloederige aanvallen. 
Men noemde ze "Krotan Dua", de zee duivels. Ze kwamen in de vroege morgen en joegen met speren en fakkels door het dorp. Ze brandden de hutjes plat, opzoek naar de vrouwen van het dorp. De vrouwen die niet weg konden komen werden later onherkenbaar verminkt teruggevonden.
Deze duivels kwamen altijd wanneer alle gezonde mannen zich op zee bevonden en slechts de oudere en zieken aanwezig waren om het dorp te verdedigden. Enkele ontmoetingen met deze Krotan Dua vormden al snel het einde van een tijdperk, een tijdperk waarin mijn stam van de visvangst leefde.
De overleveringen vertelden over een lange en barre tocht langs enorme grasvlaktes, stinkende moerassen en scherpe rotspartijen, die grote roofdieren huisvesten. Beren, slangen en immense roofvogels vernietigden jonge levens gedurende de maanden of misschien wel jaren dat mijn verre voorouders rondtrokken.
Het is onduidelijk hoe lang mijn stam rond gezworven heeft voor ze kamp op sloeg aan de voet van een gebergte waar enkel één lange smalle pas naar boven leiden. Van de twee verkenners, die erop uit gestuurd waren, keerde er slechts één terug. Toch trok de stam op zijn advies de bergen in.
Langs het smalle pad begonnen ze aan de klim, die enkele dagen zou gaan duren. De berg had een wrede, grimmige  uitstraling, een grimmigheid die elke uur toenam. Aan de linkerzijde van het pad rees een steile rotswand op. Aan de rechterzijde een kloof, die naarmate ze stegen steeds dieper en venijniger werd. Een kloof gevuld met scherpe uitsteeksels, bereidt hen, die ook maar een stap verkeerd zetten, te verorberen. De tanden van de kloof wisten wel raad met de gevallenen.
Na een tocht van enkele dagen door deze helse pas lag daar het sluitstuk van deze schijnbaar eindeloze tocht.  De smalle pas opende zich en et alsof Aka, de god van de aarde, met één enkele beweging van zijn hand alle obstakels had weggevaagd.
Ook iets te bloggen/schrijven
Promote: support and profit
Support Guus Eftychía with a promotion and this post reaches a lot more people. You profit from it by earning 50% of everything this post earns!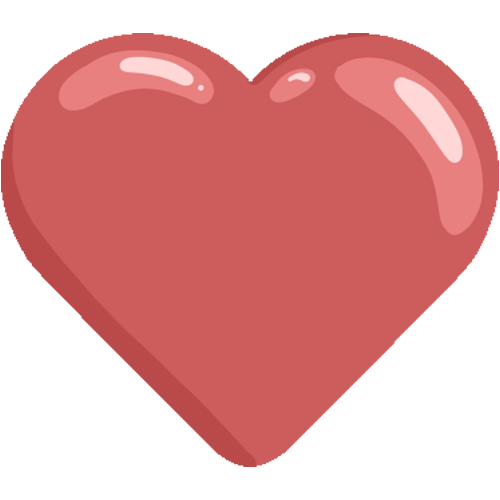 Like it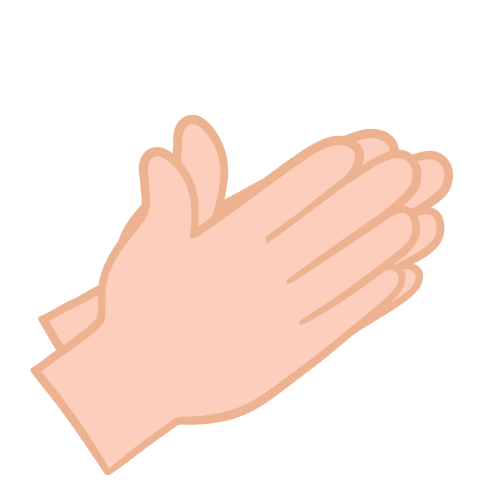 Applause