A BEAUTIFUL DAY IN OCTOBER
Time to think, time to find.
Mijn poepschepje is kapot. Nog niet helemaal maar het zal niet lang meer duren voordat het helemaal door zal breken en dus dacht ik er slim aan te doen om alvast een nieuwe te gaan kopen. Helaas verkochten ze in de winkel waar ik ging kijken geen poepschepjes (meer)  en terwijl ik naar huis liep bedacht ik me opeens dat ik als vanzelfsprekend - als ze het wel nog gehad hadden - gekocht zou hebben wat er aanwezig was terwijl ik eigenlijk voor duurzaam wil gaan. De meeste poepschepjes die ik echter in winkels zie liggen zijn echter van plastic. Dit moest beter kunnen. Dacht ik tenminste, maar dat is nog niet zo vanzelfsprekend. 
Thuis aangekomen dook ik dus het wereld wijde net op en ik had eigenlijk wel verwacht dat mijn zoekopdracht op google een legio aan duurzame poepschepjes zou opleveren maar dat viel me eigenlijk wel enorm tegen. 
De duurzame poepschepjes die ik tegenkwam zijn van RVS en gelijk stukken duurder dan de bekende plastic poepschepjes. RVS is natuurlijk 100% recyclebaar en gaat bij goed gebruik eeuwen mee maar toch. De handvatten zijn vaak van plastic. Ik kwam er eigenlijk maar eentje tegen die ook een RVS handvat had. 
Dit vond ik best een vreemde gewaarwording. 
Dit is het poepschepje van RVS dat ik vond op de site van discount4pets. Nu toevallig in de aanbieding voor 8,99 euro (normaliter 9,99 euro). Verzendkosten 4,95 euro. Bij Bol.com kost hetzelfde schepje 14 euro en dan is de verzending gratis. 
Dat was ook gelijk het goedkoopste schepje dat ik kon vinden van RVS. 
Zouden er dan geen poepschepjes bestaan van die van rubber gemaakt zijn?  Voor de productie van natuurrubber zijn weinig schadelijke stoffen nodig. De laatste jaren is er ook nog FSC-gecertificeerd rubber op de markt, afkomstig van plantages, zie volgens de strenge criteria van FSC opereren en dus garanties afgeven m.b.t. milieu, arbeidsomstandigheden en organisatievorm maar gek genoeg vond ik bij mijn zoektocht nergens de vermelding dat het gemaakt is van natuurrubber of het FSC certificaat. Misschien heb ik niet goed gezocht. Ik kwam wel terecht op de site van Eko4petz en daar vond ik schepjes die gemaakt zijn van rijstschillen en bamboe. De foto hieronder vond ik ook op die site. 
Op de site wordt beweert dat de BecoScoop Litter Scoop van Becothings is de eerste milieuvriendelijke kattenbakschep is. En dat lijkt te kloppen want het is de enige die ik kan vinden. 

Ze zijn er in verschillende kleuren en een stuk goedkoper dan de schep van RVS. De prijs is 3,95 euro en 5,95 euro verzendkosten. Is het gek dat ik er altijd een beetje moeite mee heb als de verzendkosten hoger uitvallen dan het product dat ik koop? 
De afmetingen: lengte 25,5 cm (incl. handvat), afmeting alleen schep: lengte 10,5 cm, breedte van 11,5 cm tot 6 cm. Volgens mij kan dit ook in een enveloppe verzonden worden waardoor de verzendkosten lager zijn. 

Ik heb nog gekeken voor een versie van hout maar die heb ik niet gevonden. Ik kan dus kiezen uit 2 (TWEE) kattenbakschepjes als ik een duurzame aankoop wil doen en dat vind ik dus echt verbazingwekkend weinig. Ik kan natuurlijk nog in de kringloopwinkel gaan kijken en in Duitsland (waar ze vaak toch iets milieubewuster bezig zijn wat dit soort dingen aangaat) maar ik vrees dat ik gewoon niet veel keuze verder heb als ik voor duurzaam wil gaan. 
|header: pixabay Kirgiz03|
Reageren op een blog? Dat kan als yoorslid. Lid worden is gratis. Behalve reageren kun je dan ook bloggers volgen of zelf aan de slag als blogger. Je hoeft je alleen even hieronder aan te melden: 
Promote: support and profit
Support DidI'Ms world with a promotion and this post reaches a lot more people. You profit from it by earning 50% of everything this post earns!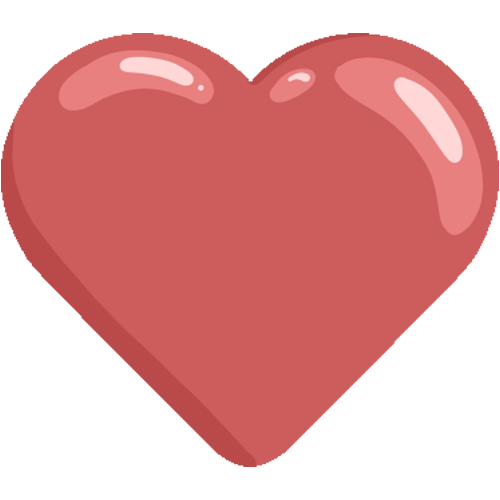 Like it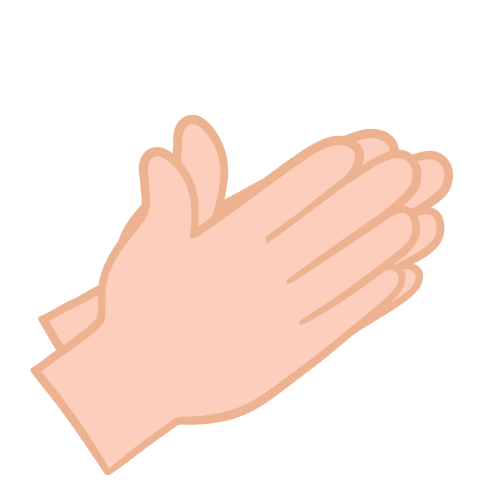 Applause