"Waarom moeten wij eigenlijk opruimen?"
"Omdat jullie zo meteen weggaan en dan is het fijn als alles weer opgeruimd is"
.......... blik van "oh ja" en "ik ben het er niet mee eens"......................... geen beweging ...............................
"Hoef jij thuis dan nooit op te ruimen?"
"Nee, wij houden onze kamer altijd heel netjes en dus hoeven wij nooit op te ruimen"
"Ga je dan toch even helpen dan?!!"
Tegen dochter: "Wij houden onze kamer altijd heel netjes en dus hoef ik nooit op te ruimen. Ik ben dit dus niet gewend ......... opruimen".
Ik heb toch stilletjes het vermoeden dat hier iets niet klopt (heb haar moeder wel eens gesproken namelijk). Volgens mij is dit meer een gevalletje van "Hey, opruimen? Dat doet mijn moeder thuis altijd dus waarom doe jij dat dan niet? En nog erger, waarom moet ik nu helpen opruimen dan? " Ik kan me natuurlijk vergissen.
Net als: "Ik eet geen vlees thuis" en "ik hoef geen sla van mama te eten" ......... komt dat even goed uit dat want het is komkommer ........ De aardappeltjes met schil werden ook wantrouwend bekeken maar werden ook twee keer opgeschept. Ze heeft goed gegeten en haar buik zit helemaal vol dus ben benieuwd welke verhalen mama straks te horen krijgt.
Verandering van spijs doet eten ........ al is het soms even wennen.
Promote: support and profit
Support DidI'Ms world with a promotion and this post reaches a lot more people. You profit from it by earning 50% of everything this post earns!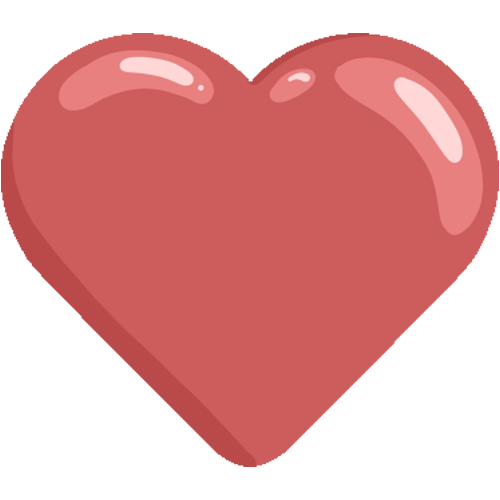 Like it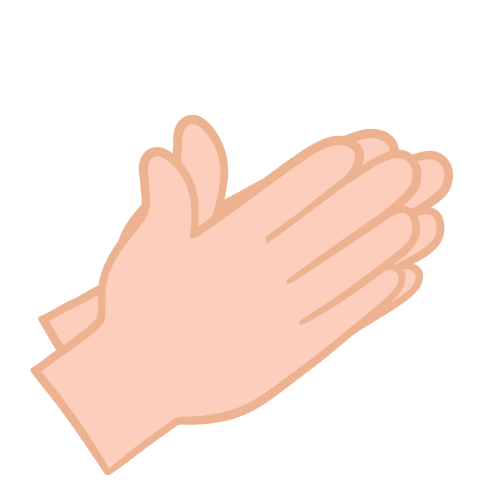 Applause