Speelgoed duur? Je kunt met eenvoudige dingen al veel doen.  Met oude kranten kun je nog altijd een hoop plezier hebben. Kijk maar eens in het mooie overzicht van Mirelle-Creametkids:
Een van die dingen is: het #vouwen van een hoedje van papier. Een hoedje dat je ook echt op je hoofd kunt zetten. Leuk voor rollenspelen, toneelspelen, straatspelletjes, enzovoort. Of gewoon, omdat het maken ervan leuk is!
Het vouwen van een hoedje is niet zo ingewikkeld. Als je al eens mijn blog over het vouwen van een bootje bekeken hebt, dan heb je eigenlijk als tussenstap al een keer zo'n hoedje gehad.
Hieronder zie je de te volgen stappen om een hoedje van papier te vouwen:
1.
Je begint met een volledig krantenblad

2. 
Dit blad vouw je dubbel. Dat is gemakkelijk, want het blad zat al gevouwen in de krant. Leg de vouw van je af.
3. 
Vouw het nogmaals even dubbel. Dit is maar een tijdelijke vouw, en eigenlijk alleen bedoeld om het midden te kunnen vinden. Vouw dus meteen weer terug.
4.
Vouw de hoek van het blad precies langs het midden. Let op dat de vouw aan de bovenkant zit, de open kant blijft altijd naar je toe.
5
Dat doe je aan de andere kant ook. Je hebt nu een soort driehoekvorm gekregen, die aan de onderkant open is.
6.
Vouw het bovenste strookje aan de onderkant precies om. Je ziet al een beetje een echte driehoek ontstaan.
7. 
Draai je werk om. Het omgevouwen strookje ligt nu onderop. Je ziet de twee hoekjes van de strook die je net had omgevouwen nu uitsteken
8. 
 Vouw de twee hoekjes om. Je kunt de omgevouwen hoekjes eventueel met een plakbandje vastzetten.
9.
Vouw nu de andere strook om, om ook aan deze kant een mooie driehoek te krijgen. Als je het goed vouwt blijft de onderkant open.
10.
Draai het werk weer om, en vouw de hoekjes om. Gebruik een plakbandje om alles op zijn plaats te houden.
11.
Je hoedje is klaar. Als je wil kun je het met verf nog mooier maken. Wacht even met het hoedje op je hoofd zetten tot de verf droog is 
Mooi toch?
(c) 2018 Hans van Gemert


De getekende '1-2-3-4' is een afbeelding (een seperator) van De knutseljuf Ede. De rest: eigen afbeeldingen
Word lid en beloon de maker en jezelf!
Promote: support and profit
Support Hans van Gemert with a promotion and this post reaches a lot more people. You profit from it by earning 50% of everything this post earns!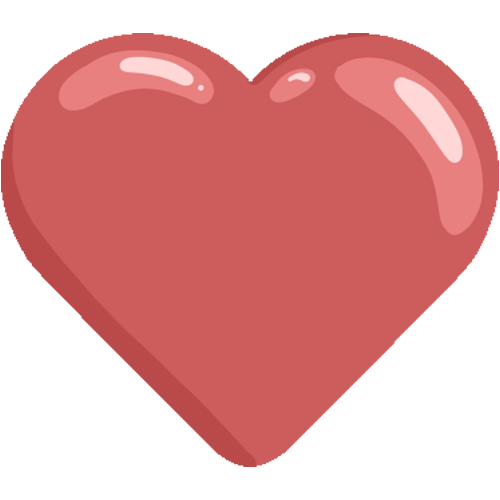 Like it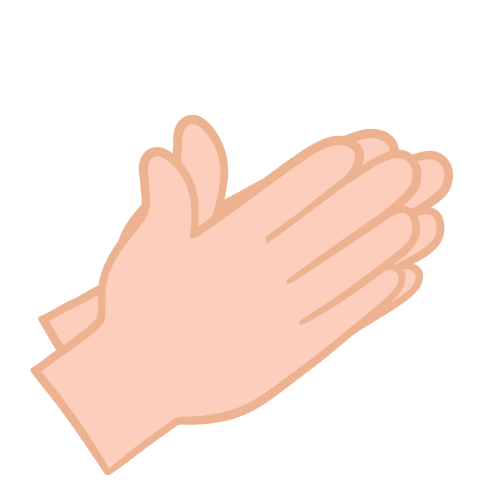 Applause