Tijdens de jaarlijkse Paasvakantie organiseert het Arboretum Kalmthout een Paasspeurtocht voor de kinderen. Dankzij het mooie weer tonen de planten zich ook op hun Paasbest. Om dit te verwezenlijken is een voortdurende inspanning van het tuinteam noodzakelijk...
Ook in de permanente Bonsaituin ontwaken de 'kusamono' (accentplanten) uit hun winterslaap.
Promote: support and profit
Support Rudy Siedlecki 🌳 with a promotion and this post reaches a lot more people. You profit from it by earning 50% of everything this post earns!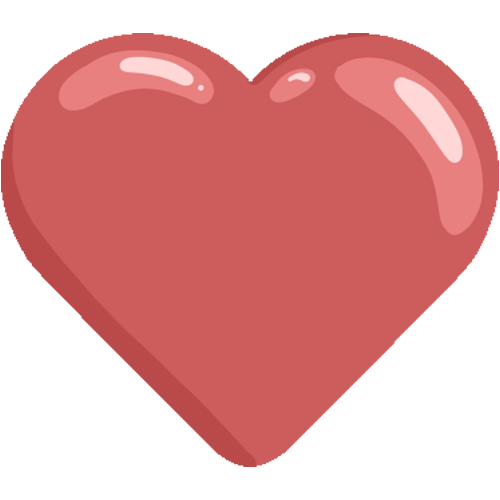 Like it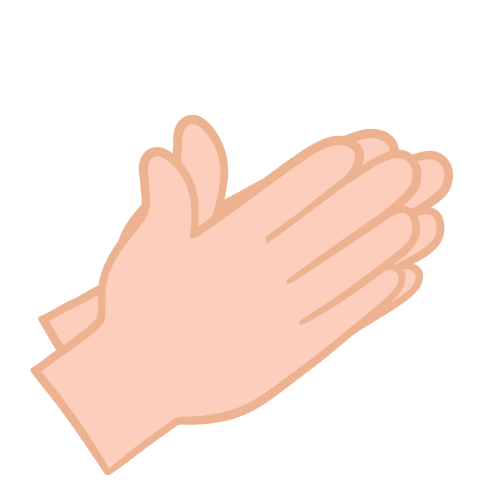 Applause