Woensdag was het sinds lange tijd weer lekker zonnig en droog.
Ik was er vroeg genoeg bij om de zon te zien opkomen.

Vanuit mijn slaapkamer hoorde ik vrolijk gezang.
Ik stak mijn hoofd uit het raam om naar het concert te luisteren.
Ik kijk uit naar de lente en meer van dit alles...
Promote: support and profit
Support Naturefreak with a promotion and this post reaches a lot more people. You profit from it by earning 50% of everything this post earns!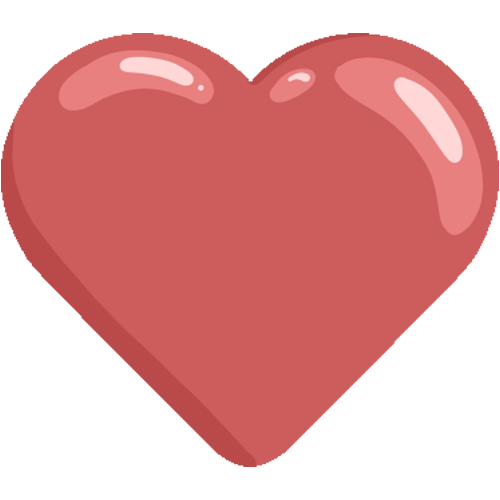 Like it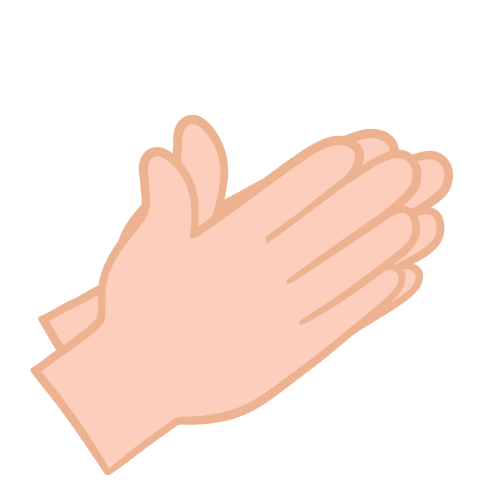 Applause